Discover recruiters around you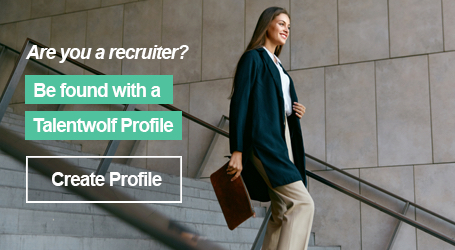 Chanell's Ratings
%
Overall Talentwolf Score
About
Titanium Recruitment is a professional employment agency passionate about matching the right employees with the right employers. Titanium Recruitment provides a high level of service to a diverse level of businesses while achieving a high retention rate of placements. Currently operating across Victoria & soon to open offices in Sydney & Perth, our service covers a large range of sectors coupled with an experienced team of consultants that provide an innovative and quality employment solution.
What is Talentwolf?

Contact the recruiter

Find a Job or Hire Staff
Leave a Review
What does a good message look like?
Tip #1
Try to be as specific as possible with your message to the recruiter, such as what you are looking for in your next role or what kind of talent are you looking to hire for your company.
Your feedback really helps other peers!
Do you want to edit the review or quickly get in touch with other recruiters?
There are just a few steps left to create your profile!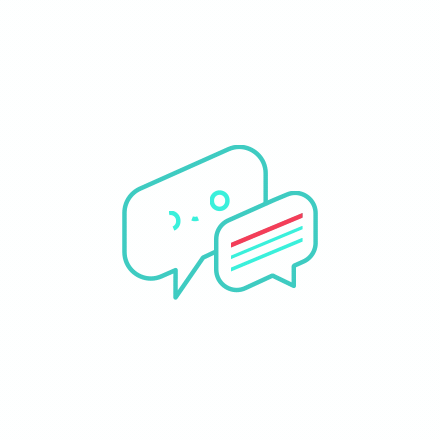 No Candidate or Employer Reviews Yet!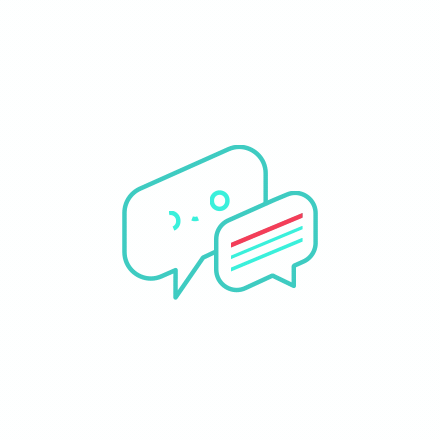 No Candidate Reviews Yet!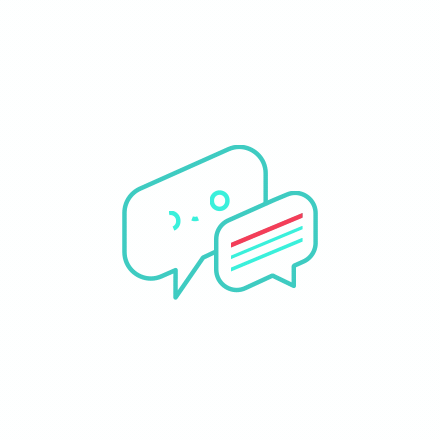 No Employer Reviews Yet!
Discover recruiters around you