Discover recruiters around you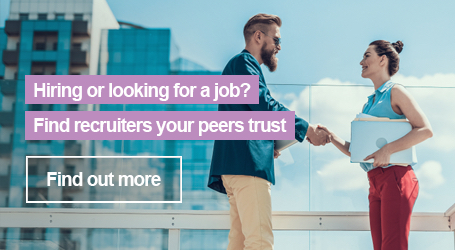 What is Talentwolf?

Contact the recruiter

Find a Job or Hire Staff
Leave a Review
What does a good message look like?
Tip #1
Try to be as specific as possible with your message to the recruiter, such as what you are looking for in your next role or what kind of talent are you looking to hire for your company.
Your feedback really helps other peers!
Do you want to edit the review or quickly get in touch with other recruiters?
There are just a few steps left to create your profile!
Julia took the time to meet with the relevant teams to get the brief and overall understanding of the candidate that we were looking for. We were very impressed with the quick turn around, expertise and professionalism around the whole process. She communicated with us very regularly and a role that we had found hard to fill, Julia was able to assist in filling the vacancy in a matter of days.
How do I know Julia :
This consultant assisted me with filling a vacancy
Julia Yen's Reply
Thank you for completing and sharing your feedback. It was a pleasure to work on this role and engage with the team and yourself. The engagement throughout the process and time to respond was amazing and productive.
Discover recruiters around you asdsad