Discover recruiters around you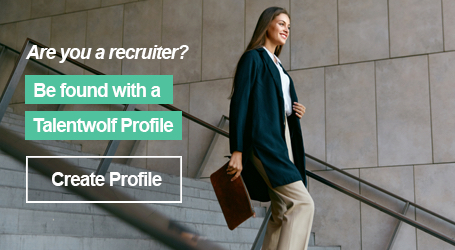 About
Mark graduated from the University of Derby with a BA (Hons) and joined the recruitment industry in 1996. He commenced as a trainee consultant working in business support. During the 11 years he worked in the UK, Mark was promoted to Account Manager, responsible for a number of national contracts, working with the banking, telecommunications and FMCG industries. Relocating to Australia in 2007, Mark established himself in the Sydney market and joined people2people in 2012, managing the temporary business support services team. From 2013 to recently, he was responsible for managing and developing people2people's Western Sydney branch. As of 2015 Mark is responsible for managing the temporary recruitment services team in Sydney CBD. As of 2019, Mark is currently responsible for recruiting in the supply chain & operations space. And currently I'm a billing manager who leads three temporary and contract teams in Supply Chain Management, Specialist (Admin, HR, Marketing, Sales, Customer Service, & Call Centre), and Accounting & Finance,
What is Talentwolf?

Contact the recruiter

Find a Job or Hire Staff
Leave a Review
What does a good message look like?
Tip #1
Try to be as specific as possible with your message to the recruiter, such as what you are looking for in your next role or what kind of talent are you looking to hire for your company.
Your feedback really helps other peers!
Do you want to edit the review or quickly get in touch with other recruiters?
There are just a few steps left to create your profile!
Discover recruiters around you asdsad