Discover recruiters around you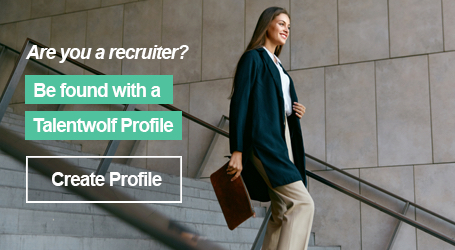 About
Aiden started his career in property back in 2012 as a Sales Negotiator working for one of the country's largest real estate agents. He made the move to property recruitment in early 2014 based in Norwich. After exploring Australia for 7 months he joined people2people in 2016. With Aiden's property background and high level of customer service, he is based in people2people's Sydney office, working with the temporary specialist team in Customer Service, Sales and Admin.
Read my favourite placement story!
Back in 2016 I placed a candidate in a government role to find out that he was on a work visa with few days left to find a role or he would of been deported. The candidate visited our offices and shared gifts. One I will never forget.
Tools and software I recruit for
Awards and Achievements
Higher Diploma in Hospitality
What is Talentwolf?

Contact the recruiter

Find a Job or Hire Staff
Leave a Review
What does a good message look like?
Tip #1
Try to be as specific as possible with your message to the recruiter, such as what you are looking for in your next role or what kind of talent are you looking to hire for your company.
Your feedback really helps other peers!
Do you want to edit the review or quickly get in touch with other recruiters?
There are just a few steps left to create your profile!
Aiden assisted me with sourcing for a temp Media Manager position. This role was particularly challenging and niche due to the work we do. Throughout the recruitment process he was very proactive and engaging. As a client I valued that.
How do I know Aiden:
This consultant assisted me with filling a vacancy
Aiden is quick to respond when I reach out. He readily understands our requirements and is responsive to feedback regarding the candidate's suitability. He is an authentic consultant I trust with our business administrative needs.
How do I know Aiden:
This consultant assisted me with filling a vacancy
Discover recruiters around you asdsad