Discover recruiters around you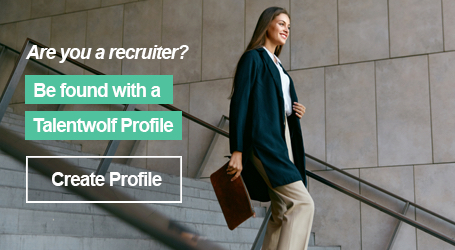 About
I joined the people2people Brisbane team in early 2018 with an extensive track record gained in both Australia and South Africa managing both permanent and temporary placements. I have a diverse background in placing various roles and within a number of industries and have developed strong working relationships with both the client and candidate and resulted in repeat business. Passionate about what I do, I pride myself on my process, understanding and relationships I build.

My focus is to help you increase productivity and profitability with sourcing the right talent!
What is Talentwolf?

Contact the recruiter

Find a Job or Hire Staff
Leave a Review
What does a good message look like?
Tip #1
Try to be as specific as possible with your message to the recruiter, such as what you are looking for in your next role or what kind of talent are you looking to hire for your company.
Your feedback really helps other peers!
Do you want to edit the review or quickly get in touch with other recruiters?
There are just a few steps left to create your profile!
Discover recruiters around you asdsad