Discover recruiters around you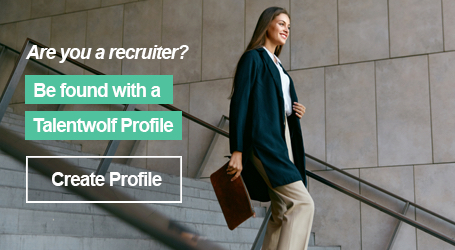 Aimee's Ratings
98.75%
Overall Talentwolf Score
About
Upon completion of a Bachelor of Laws at University of Chester, Aimee worked at an industry leading law firm before kick-starting a career in recruitment. Over three years in London, Aimee worked at two reputable recruitment agencies that specialised in legal recruitment on behalf of global law firms. Since relocating to Melbourne in 2017, Aimee has worked at people2people in their specialist team. Aimee's remit is largely legal based; however, she also regularly offers expertise and assistance within the technology and government sectors. Aimee prides herself in partnering with firms that are progressive, constantly evolving and ultimately, enhancing the culture with diverse and inclusive teams.
What is Talentwolf?

Contact the recruiter

Find a Job or Hire Staff
Leave a Review
What does a good message look like?
Tip #1
Try to be as specific as possible with your message to the recruiter, such as what you are looking for in your next role or what kind of talent are you looking to hire for your company.
Your feedback really helps other peers!
Do you want to edit the review or quickly get in touch with other recruiters?
There are just a few steps left to create your profile!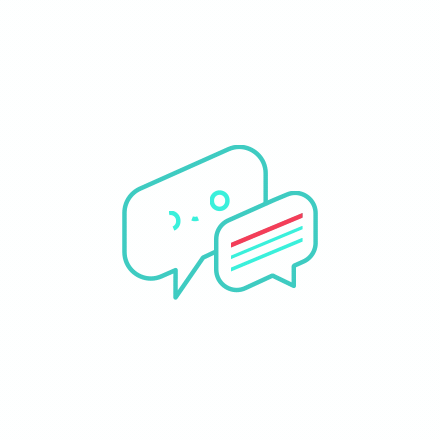 No Employer Reviews Yet!
Discover recruiters around you asdsad