Discover recruiters around you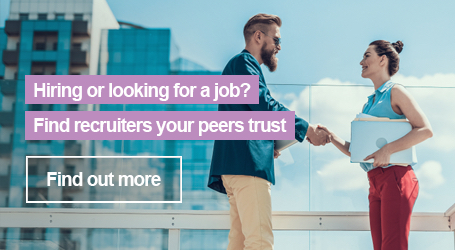 About
I am your recruiter. My bonding with you is based on our utmost trust & honesty to build a stronger relationship for our common goals. My passion is in seeing everyone securing a good career within their skill sets and finding the right talent for my clients which is long lasting. We are a happy triangle of recruiter, candidate & company and together we can reach build a strong foundation.
What is Talentwolf?

Contact the recruiter

Find a Job or Hire Staff
Leave a Review
What does a good message look like?
Tip #1
Try to be as specific as possible with your message to the recruiter, such as what you are looking for in your next role or what kind of talent are you looking to hire for your company.
Your feedback really helps other peers!
Do you want to edit the review or quickly get in touch with other recruiters?
There are just a few steps left to create your profile!
Discover recruiters around you asdsad