Discover recruiters around you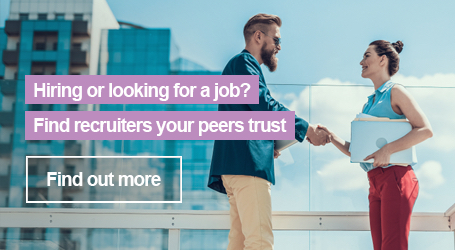 About
While studying towards a Bachelor of Business in Human Resource Management, Chelsea worked in customer service for 3 years before transitioning to 2 years of recruitment in a managerial position.
Relocating from Adelaide to Melbourne, Chelsea joined people2people in 2021 and now focuses on temporary and contract placements in Business Support, Supply Chain and Logistics.
What is Talentwolf?

Contact the recruiter

Find a Job or Hire Staff
Leave a Review
What does a good message look like?
Tip #1
Try to be as specific as possible with your message to the recruiter, such as what you are looking for in your next role or what kind of talent are you looking to hire for your company.
Your feedback really helps other peers!
Do you want to edit the review or quickly get in touch with other recruiters?
There are just a few steps left to create your profile!
Chelsea has done her jobs professionally. She explained the role that I have to do with full informations. Beside she gave me the name and phone number of supervisor and the person who will train me. I am truly impressed with her consulting. I can say " she is one of the best ". Thank you very much Chelsea.
How do I know Chelsea:
I applied for a role with this consultant
Discover recruiters around you asdsad