Discover recruiters around you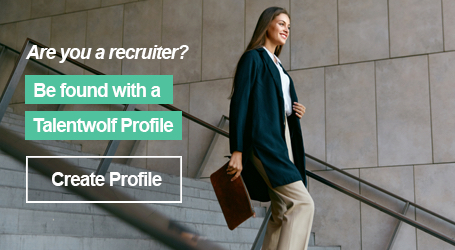 About
Shavneel began working at Frog Recruitment in 2021 as a consultant, assisting in our temp and perm desks. Working with clients to build trusting relationships that reinforce us as the natural 'go to' team for urgent staffing needs, Shavneel is adept at juggling a plethora of requirements and meeting deadlines.

With a background stemming from hospitality recruitment and customer service roles, Shavneel knows recruitment is all about pace, transparency, and information gathering, which he brings to the table every day. His motto: work hard, and remember to have fun!
What is Talentwolf?

Contact the recruiter

Find a Job or Hire Staff
Leave a Review
What does a good message look like?
Tip #1
Try to be as specific as possible with your message to the recruiter, such as what you are looking for in your next role or what kind of talent are you looking to hire for your company.
Your feedback really helps other peers!
Do you want to edit the review or quickly get in touch with other recruiters?
There are just a few steps left to create your profile!
Shav is very knowledgeable and always provides top quality candidates to fill our business needs, he gets it right the first time and regularly checks in to make sure the things are running smoothly on both sides.
How do I know Shavneel:
This consultant assisted me with filling a vacancy
Discover recruiters around you asdsad