Discover recruiters around you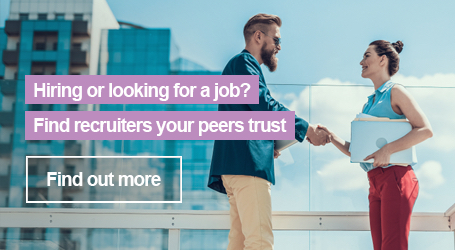 About
David Mclaren, a consultant with our Senior Finance Recruitment team in Brisbane. Born and bred in the UK, with multi-cultural parentage including an English mother, Irish father, Scottish wife and now so called Aussie daughters, I have worked in recruitment for over 20 years. I have specialised during this time in the qualified accounting and finance market, my wife being a qualified Accountant. This is now my 6th year in Brisbane and I can safely say we have acclimatised to the Aussie culture, as well as weather.
What is Talentwolf?

Contact the recruiter

Find a Job or Hire Staff
Leave a Review
What does a good message look like?
Tip #1
Try to be as specific as possible with your message to the recruiter, such as what you are looking for in your next role or what kind of talent are you looking to hire for your company.
Your feedback really helps other peers!
Do you want to edit the review or quickly get in touch with other recruiters?
There are just a few steps left to create your profile!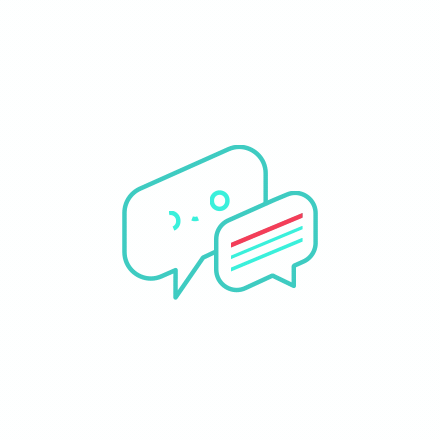 No Employer Reviews Yet!
Discover recruiters around you asdsad