Discover recruiters around you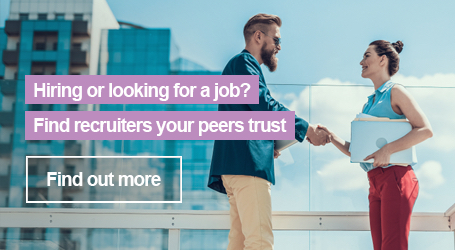 Samantha 's Ratings
98.75%
Overall Talentwolf Score
100%
Hiring Effectiveness
About
Within this role my focus is particularly on recruiting within the Executive and Contracting space across New Zealand. I currently work with a variety of independent and large corporate companies across Auckland, assisting them with finding top talent for their businesses. Helping them find value adding members who will add to their bottom line.
What is Talentwolf?

Contact the recruiter

Find a Job or Hire Staff
Leave a Review
What does a good message look like?
Tip #1
Try to be as specific as possible with your message to the recruiter, such as what you are looking for in your next role or what kind of talent are you looking to hire for your company.
Your feedback really helps other peers!
Do you want to edit the review or quickly get in touch with other recruiters?
There are just a few steps left to create your profile!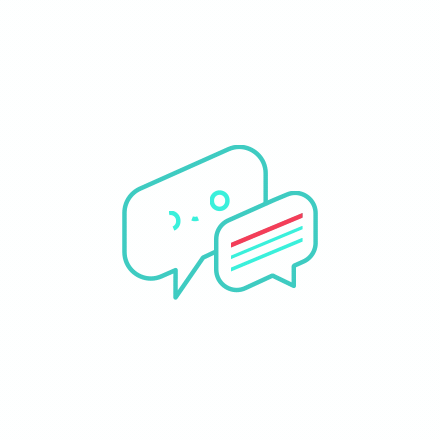 No Employer Reviews Yet!
Discover recruiters around you