Discover recruiters around you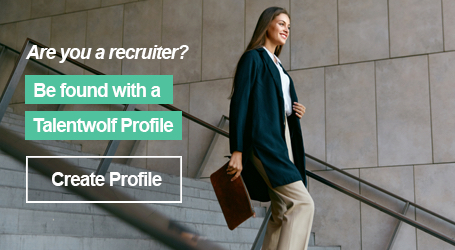 About
With a natural curiosity to 'see what's under the hood, so to speak, Amber sits perfectly comfortably amid the hurly-burly of an ever-changing temporary portfolio that demands precision.In this area of Business Support Services, Amber's sole purpose is to assist employers to improve their business performance by helping them adapt instantly to change.

Be it uncertain market conditions, having to act fluidly, spikes in work, special project delivery, unexpected illness or external pressures - Amber asks the type of questions that allow her to see all the important issues – and then resolve them.Frog Recruitment is a people2people company.
What is Talentwolf?

Contact the recruiter

Find a Job or Hire Staff
Leave a Review
What does a good message look like?
Tip #1
Try to be as specific as possible with your message to the recruiter, such as what you are looking for in your next role or what kind of talent are you looking to hire for your company.
Your feedback really helps other peers!
Do you want to edit the review or quickly get in touch with other recruiters?
There are just a few steps left to create your profile!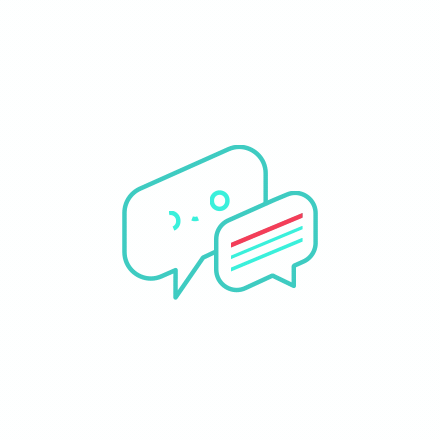 No Candidate or Employer Reviews Yet!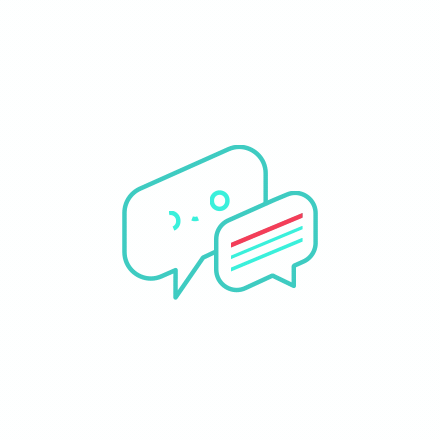 No Candidate Reviews Yet!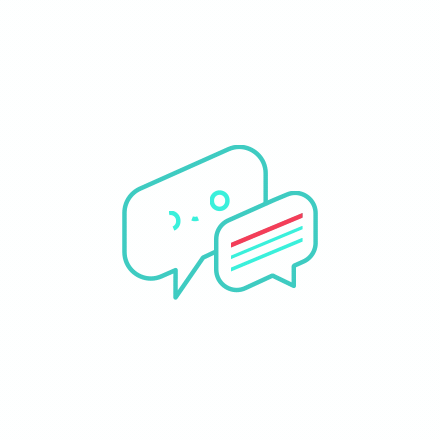 No Employer Reviews Yet!
Discover recruiters around you asdsad