Discover recruiters around you
Samantha's Ratings
0%
Overall Talentwolf Score
About
Samantha McCall started with people2people in 2018 after more than 10 years of experience in the hospitality industry. Coming from customer-focused roles, Samantha loves building relationships with people and after relocating to Auckland she is now utilising these skills to further her career in recruitment.

She enjoys working in fast-paced environments and is not afraid of a challenge, making her well suited to sourcing immediately available candidates and providing solutions to businesses in the dynamic Auckland market.
Recruitment Specializations
What is Talentwolf?

Contact the recruiter

Find a Job or Hire Staff

Leave a Review
What does a good message look like?
Tip #1
Try to be as specific as possible with your message to the recruiter, such as what you are looking for in your next role or what kind of talent are you looking to hire for your company.
Your feedback really helps other peers!
Do you want to edit the review or quickly get in touch with other recruiters?
There are just a few steps left to create your profile!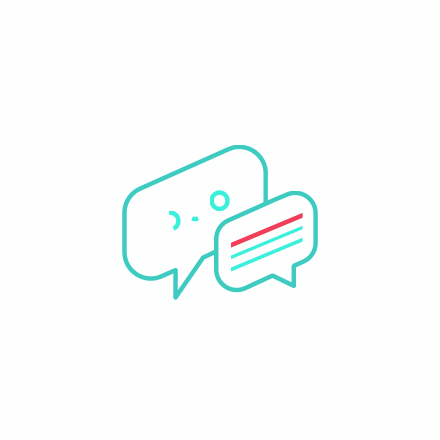 No Candidate or Employer Reviews Yet!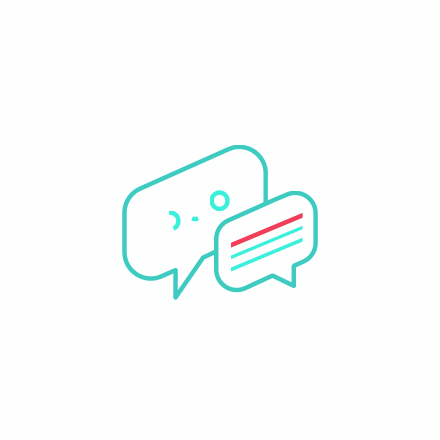 No Candidate Reviews Yet!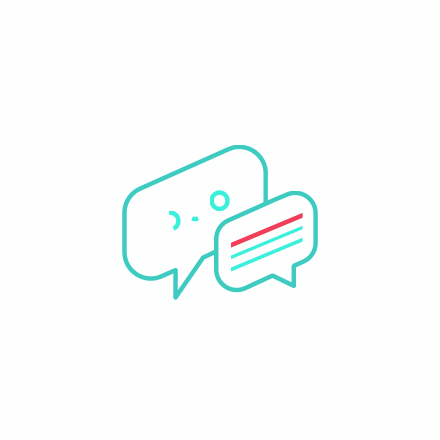 No Employer Reviews Yet!
Discover recruiters around you