Discover recruiters around you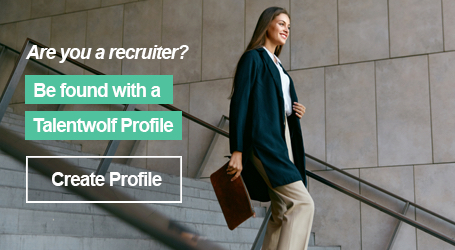 About
Having started my career with Deloitte in the late 80's I qualified as an accountant in the early 1990's. In 1994 I decided to make a career switch to the recruitment industry joining Recruitment Solutions. During my career I have recruited in both temporary and permanent disciplines and across various geographies including Sydney, Brisbane and London.

Following a successful career working for two large listed recruitment firms, I have become a founding Director of people2people starting the business in February 2005. We have ten specialisations (accounting, banking & finance, legal, sales, HR, Supply Chain & Ops, Customer Service, Administration and Executive) and our specialist recruiters have a particular emphasis on developing long term and mutually beneficial relationships within the Australian market.

Growing quickly, both organically and acquisition, people2people has offices throughout Australia and New Zealand. Our services have expanded beyond recruitment into RPO, human resource solutions and now also include outsourced payroll.
Tools and software I recruit for
Awards and Achievements
Winner Recruitment Internation Growth Company of the year 2019
What is Talentwolf?

Contact the recruiter

Find a Job or Hire Staff
Leave a Review
What does a good message look like?
Tip #1
Try to be as specific as possible with your message to the recruiter, such as what you are looking for in your next role or what kind of talent are you looking to hire for your company.
Who's afraid of the big bad review!
Why is it that when I think of public customer reviews, and particularly reviews of recruitment consultants publicly available and on the internet...
Should LinkedIn have a Grade system?
So today I saw this message on the Facebook group recruiters online. It was actually from a Twitter post shared by a member of the group suggesting...
Your feedback really helps other peers!
Do you want to edit the review or quickly get in touch with other recruiters?
There are just a few steps left to create your profile!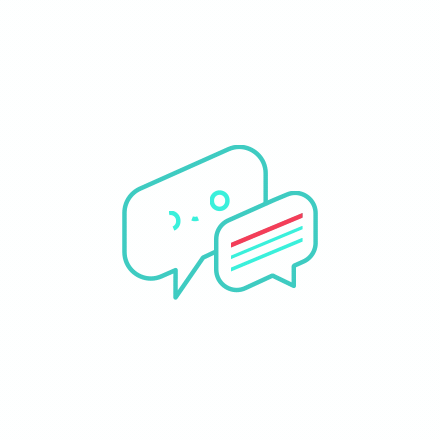 No Employer Reviews Yet!
Discover recruiters around you asdsad