Discover recruiters around you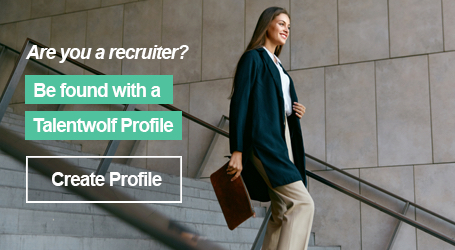 Caroline's Ratings
0%
Overall Talentwolf Score
About
I have 20+ years' experience in recruitment gained in NZ, Australia and the UK. During this time I've recruited for contract and permanent roles for a broad range of clients across the public and private sectors. I strive to deliver to my clients' needs whilst providing a high level of customer service to candidates and hiring managers alike.

I am PRINCE2 Foundation certified and have a BA (Hons) degree in French from the University of Portsmouth.
What is Talentwolf?

Contact the recruiter

Find a Job or Hire Staff
Leave a Review
What does a good message look like?
Tip #1
Try to be as specific as possible with your message to the recruiter, such as what you are looking for in your next role or what kind of talent are you looking to hire for your company.
Your feedback really helps other peers!
Do you want to edit the review or quickly get in touch with other recruiters?
There are just a few steps left to create your profile!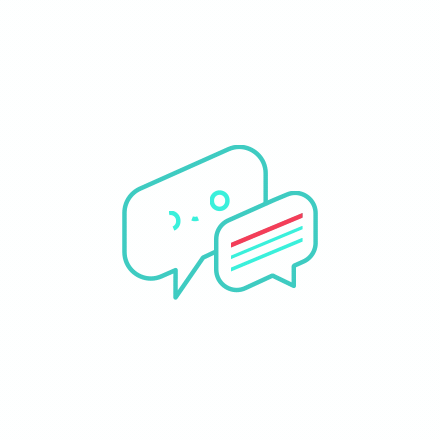 No Candidate or Employer Reviews Yet!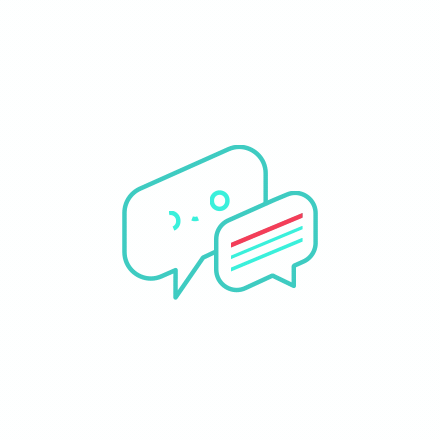 No Candidate Reviews Yet!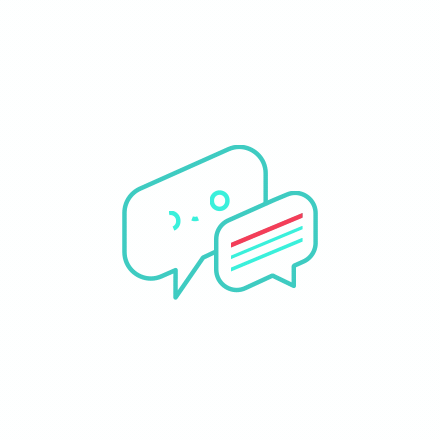 No Employer Reviews Yet!
Discover recruiters around you asdsad