Discover recruiters around you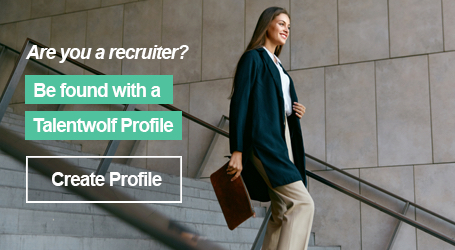 About
I joined people2people's Sydney office in 2021 as a Para Consultant in the Legal Support team. I have completed my Bachelor of Criminology & Criminal Justice at UNSW and am currently undertaking a Juris Doctor (JD) in Laws. With my background in Real Estate and Law, I have an extensive view of the market. I utilise my industry knowledge to work with clients and candidates across Sydney, connecting people to their most suitable role.
What is Talentwolf?

Contact the recruiter

Find a Job or Hire Staff
Leave a Review
What does a good message look like?
Tip #1
Try to be as specific as possible with your message to the recruiter, such as what you are looking for in your next role or what kind of talent are you looking to hire for your company.
Your feedback really helps other peers!
Do you want to edit the review or quickly get in touch with other recruiters?
There are just a few steps left to create your profile!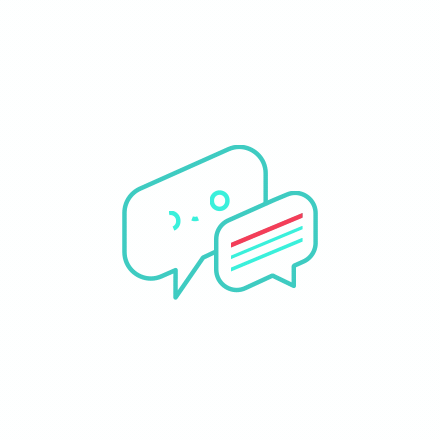 No Employer Reviews Yet!
Discover recruiters around you asdsad