Discover recruiters around you
Manda's Ratings
0%
Overall Talentwolf Score
About
Manda began her accounting career in 1988 with Carpenter Owens (now Pitcher Partners) completing her B. Bus (Accounting and Business Law). In 1994, she joined the recruitment industry and for 10 years recruited permanent accounting staff and managed the accounting recruitment team. Manda managed and established the permanent business support division with people2people upon inception in 2005. Working with Mark Smith, Simon Gressier and Greg Savage since 1994, Manda is a joint founder of people2people and manages the people2people group's company secretarial and human resources obligations and any JP requirements.
What is Talentwolf?

Contact the recruiter

Find a Job or Hire Staff

Leave a Review
What does a good message look like?
Tip #1
Try to be as specific as possible with your message to the recruiter, such as what you are looking for in your next role or what kind of talent are you looking to hire for your company.
Your feedback really helps other peers!
Do you want to edit the review or quickly get in touch with other recruiters?
There are just a few steps left to create your profile!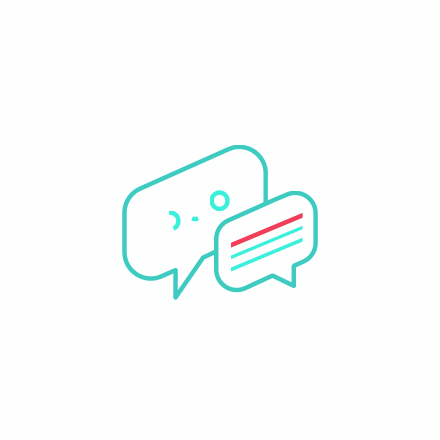 No Candidate or Employer Reviews Yet!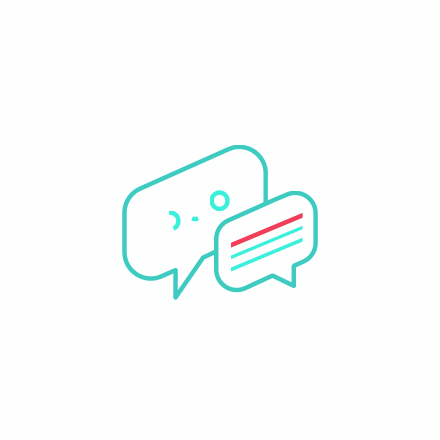 No Candidate Reviews Yet!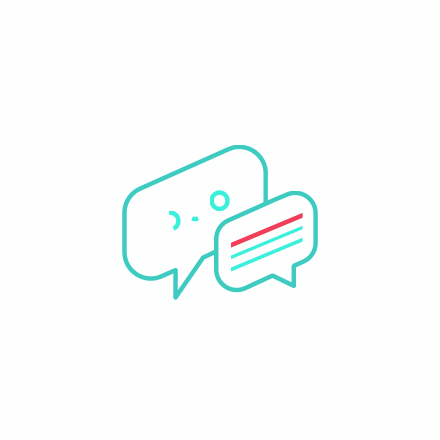 No Employer Reviews Yet!
Discover recruiters around you