Discover recruiters around you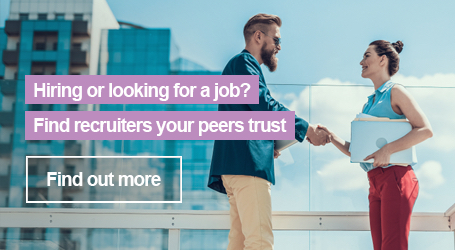 About
Having commenced with Raven's in August 2002, Heidi has experience across all areas of the Raven's Recruitment business beginning as a Consultant and then taking over the management of the business in 2005. She is now the GM and HR Specialist (Diploma of Human Resources).

With her extensive knowledge of the pharmacy market and all aspects of HR, Heidi is able to offer our clients a genuine and specialised service. This translates into more successful outcomes as she fully understands the knowledge, skills and experience required for your business.

Heidi leads the team by example and is all about building long term and mutually sustainable relationships with pharmacy owners and employee Pharmacists alike. She encourages this in each of her team.

With her wealth of knowledge in all things to do with the pharmacy employment market she is often sought out by media for her thoughts on the latest industry recruitment and talent identification trends.

As GM, Heidi has focused on building a high performance team of recruitment specialists who have best outcomes for their clients and candidates at the heart of all they do. At the end of the day, she recognises this is how you build a brand that people come to know and trust and are willing to recommend.
What is Talentwolf?

Contact the recruiter

Find a Job or Hire Staff
Leave a Review
What does a good message look like?
Tip #1
Try to be as specific as possible with your message to the recruiter, such as what you are looking for in your next role or what kind of talent are you looking to hire for your company.
Your feedback really helps other peers!
Do you want to edit the review or quickly get in touch with other recruiters?
There are just a few steps left to create your profile!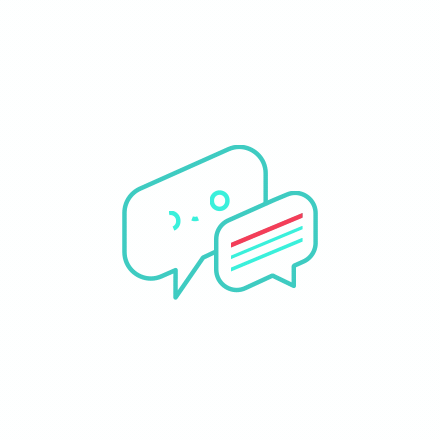 No Candidate or Employer Reviews Yet!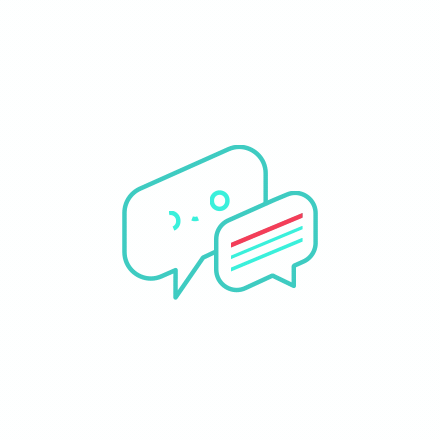 No Candidate Reviews Yet!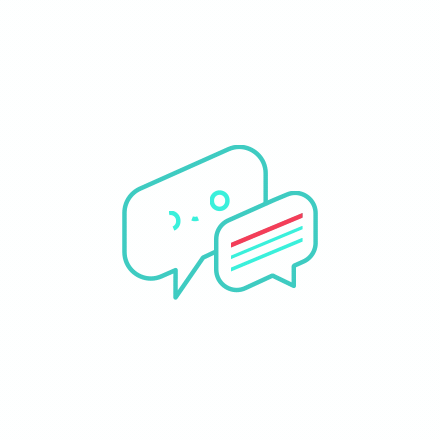 No Employer Reviews Yet!
Discover recruiters around you asdsad