Discover recruiters around you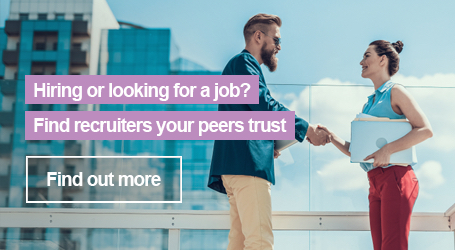 Kim's Ratings
98.75%
Overall Talentwolf Score
About
Kim started her career in recruitment in 2010 and has since gained a breadth of experience in Perth, Sydney and London. She has recruited for a wide range of law firms from sole practitioners through to some of the largest and most prestigious legal and professional services firms in the world. Having left people2people in 2015 to experience life in the UK, Kim has now returned to set up people2people in Perth and develop a successful Legal Support recruitment practice.
Tools and software I recruit for
Awards and Achievements
Telstra Business Women Finalist 2020 - Emerging Leader
What is Talentwolf?

Contact the recruiter

Find a Job or Hire Staff
Leave a Review
What does a good message look like?
Tip #1
Try to be as specific as possible with your message to the recruiter, such as what you are looking for in your next role or what kind of talent are you looking to hire for your company.
Your feedback really helps other peers!
Do you want to edit the review or quickly get in touch with other recruiters?
There are just a few steps left to create your profile!
Kim is always very responsiveness and knowledgeable for every assignment I go to her for. She patient and understanding when things go awry with hiring managers internally and follows me up to ensure that I know where candidates are at. Thanks Kim!
How do I know Kim:
I have met with this consultant
Discover recruiters around you