Discover recruiters around you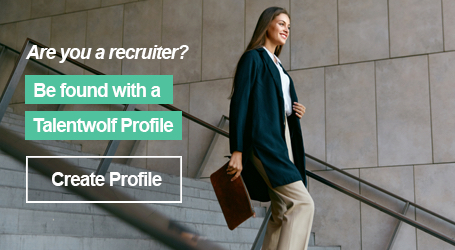 About
Creative as well as smart, Liz came a close second in a major State Art Award for her sculpture "two women, two lives".  She has a Business Degree from Edith Cowan University and managed national and international events prior to joining our Perth team.

Liz focuses on recruiting administration and legal support roles. She is bright, bubbly and really cares about the candidates and clients she is working with. In her downtime, Liz loves pottery and during the working week, she's happy to use her creativity to help shape your career.
What is Talentwolf?

Contact the recruiter

Find a Job or Hire Staff
Leave a Review
What does a good message look like?
Tip #1
Try to be as specific as possible with your message to the recruiter, such as what you are looking for in your next role or what kind of talent are you looking to hire for your company.
Your feedback really helps other peers!
Do you want to edit the review or quickly get in touch with other recruiters?
There are just a few steps left to create your profile!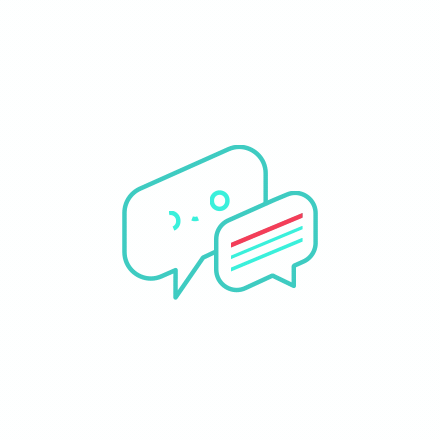 No Candidate or Employer Reviews Yet!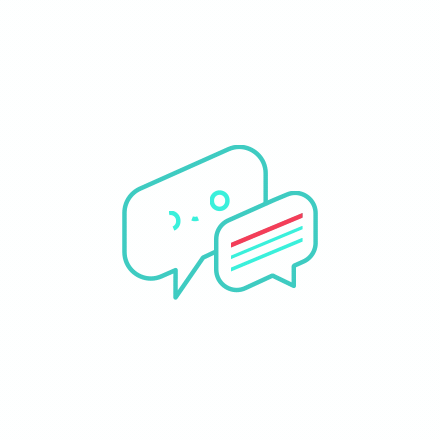 No Candidate Reviews Yet!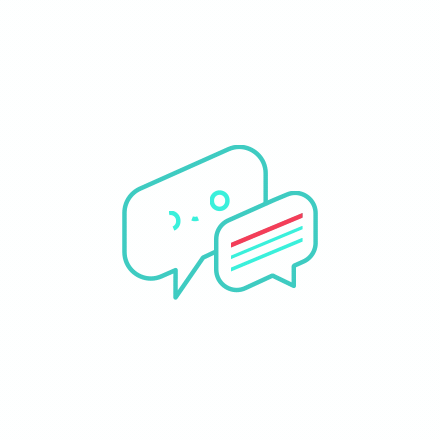 No Employer Reviews Yet!
Discover recruiters around you asdsad