Discover recruiters around you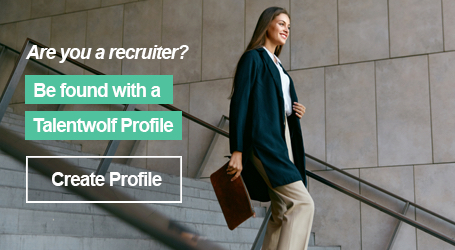 About
In 2008 Zara graduated with a BA in Business Studies and Management. Following on from her degree she commenced her recruitment career as a recruitment specialist within a large sales and marketing organisation. Since relocating from Ireland to Melbourne in 2011 she has worked as a temporary and contract accounting and finance recruitment specialist encompassing both the accounting support and accounting qualified markets. Her ethos is to take a consultative approach and provides both candidates and clients alike with a seamless and tailored customer experience. Zara has developed strong partnerships with a variety of corporate and SME clients and maintains a diverse network of immediately available accounting professionals for interim and contract vacancies.
What is Talentwolf?

Contact the recruiter

Find a Job or Hire Staff
Leave a Review
What does a good message look like?
Tip #1
Try to be as specific as possible with your message to the recruiter, such as what you are looking for in your next role or what kind of talent are you looking to hire for your company.
Your feedback really helps other peers!
Do you want to edit the review or quickly get in touch with other recruiters?
There are just a few steps left to create your profile!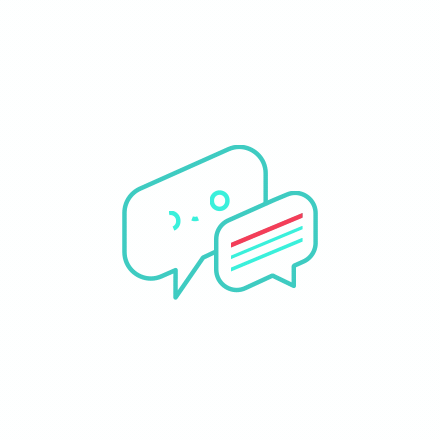 No Employer Reviews Yet!
Discover recruiters around you asdsad