Discover recruiters around you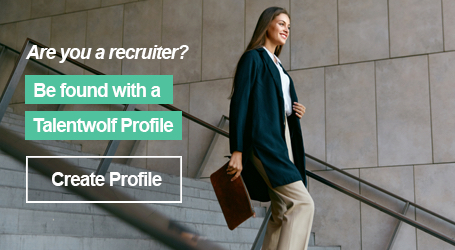 Shannon's Ratings
100%
Overall Talentwolf Score
100%
Hiring Effectiveness
About
With a BA (Hons) in Psychology from Otago University, Shannon joined people2people in 2007 and established her career in the Australian recruitment industry, specialising in accounting. She then diversified her experience in 2010, managing people2people's RPO division, covering account management and service delivery for global clients. In 2014, Shannon managed and developed people2people's Chatswood division, providing recruitment services for organisations and job seekers in Sydney's Northern Suburbs. 2017 marked a new chapter for the people2people recruitment group with Shannon returning to New Zealand and establishing people2people Auckland. In 2019 p2p NZ joined forces with leading Kiwi recruitment agency, Frog Recruitment, and is now branded as Frog in New Zealand.
What is Talentwolf?

Contact the recruiter

Find a Job or Hire Staff
Leave a Review
What does a good message look like?
Tip #1
Try to be as specific as possible with your message to the recruiter, such as what you are looking for in your next role or what kind of talent are you looking to hire for your company.
Your feedback really helps other peers!
Do you want to edit the review or quickly get in touch with other recruiters?
There are just a few steps left to create your profile!
Discover recruiters around you asdsad