Discover recruiters around you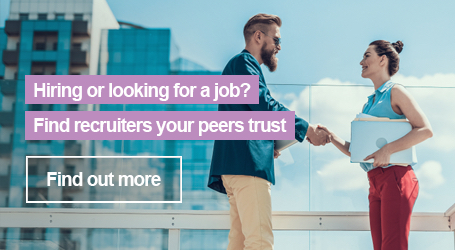 About
After completing her BA (Psych and HR Management), Elizabeth commenced her recruitment career in 2008, joining people2people as a Graduate in the Sydney office. As a temporary and contract specialist, Elizabeth has always prided herself on understanding the requirements of businesses and the capabilities of candidates in order to fills jobs, fast. In 2015, after successfully growing and managing the specialist temp team in Sydney, Elizabeth embarked on a new challenge of leading the temp and contract business for people2people in Melbourne.
What is Talentwolf?

Contact the recruiter

Find a Job or Hire Staff
Leave a Review
What does a good message look like?
Tip #1
Try to be as specific as possible with your message to the recruiter, such as what you are looking for in your next role or what kind of talent are you looking to hire for your company.
Your feedback really helps other peers!
Do you want to edit the review or quickly get in touch with other recruiters?
There are just a few steps left to create your profile!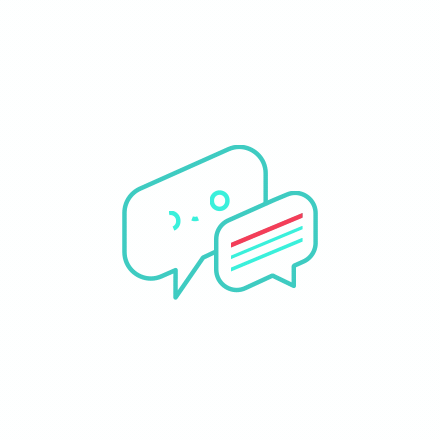 No Employer Reviews Yet!
Discover recruiters around you asdsad