Discover recruiters around you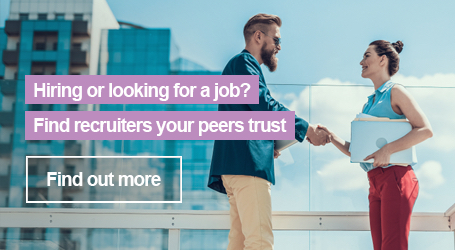 About
Having completed my Masters of Business Degree, I relocated to Australia from Ireland in 2015 to travel and explore the 'land of opportunity'. I am naturally inquisitive, and enjoy learning in any way I can! From a very young age I have always been asking questions - call that what you wish! Along with this comes my strengths for listening, being empathetic but I also pride myself on my sharp memory.

Being the 'social butterfy' I am, building strong relationships with my network both personally and professionally is something that comes naturally to me and this has grown over the years working in the recruitment industry. When I do have some down time from my 'social calendar', I am a keen explorer, travel lover and have my own Travel Blog: www.mizzdeereioustravels.com I also enjoy Yoga, Meditation & keeping fit somewhere around the Eastern Suburbs!

As a Senior Consultant, I specialise in recruiting within the Permanent Human Resources / Talent Acquisition space. Having had experience working in these realms myself, I have a solid understanding of the scope of the industry. My aim in the Sydney market is to work with my clients and candidates building strong relationships and ensuring that the fit is exactly matched for both parties - which is my ultimate goal!

Read my favourite placement story!
Assisting a Legal PA with her relocation interstate during Covid-19! The candidate had to embark on a move from VIC to QLD (2 week quarantine) then down to NSW after surviving hotel quarantine to start her new role. A great outcome due to persistence, whereby the candidate and client are very happy indeed!
Tools and software I recruit for
Awards and Achievements
Winner of people2people Top Perm Biller 2019
What is Talentwolf?

Contact the recruiter

Find a Job or Hire Staff
Leave a Review
What does a good message look like?
Tip #1
Try to be as specific as possible with your message to the recruiter, such as what you are looking for in your next role or what kind of talent are you looking to hire for your company.
Your feedback really helps other peers!
Do you want to edit the review or quickly get in touch with other recruiters?
There are just a few steps left to create your profile!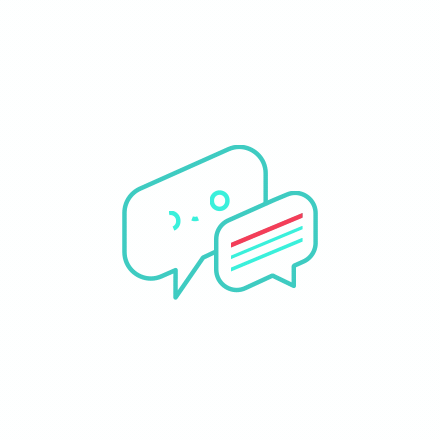 No Employer Reviews Yet!
Discover recruiters around you asdsad