Discover recruiters around you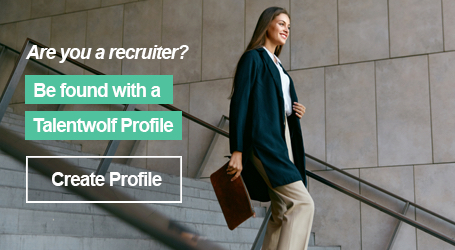 About
We are a young recruitment company and we specialise in surveying within the construction industry. I have 12 years experience as a surveyor, then due to health issues went into recruitment. Having knowledge about the surveying industry & knowing the struggle it can be to find good surveyors out there, myself & my wife have decided to set up our own company to help solve this problem. I have a passion for the industry and want to be able to continue to contribute to it in this way.
We work with candidates to place them in permanent job positions.
Contact me for more information and what we can offer.
What is Talentwolf?

Contact the recruiter

Find a Job or Hire Staff
Leave a Review
What does a good message look like?
Tip #1
Try to be as specific as possible with your message to the recruiter, such as what you are looking for in your next role or what kind of talent are you looking to hire for your company.
Your feedback really helps other peers!
Do you want to edit the review or quickly get in touch with other recruiters?
There are just a few steps left to create your profile!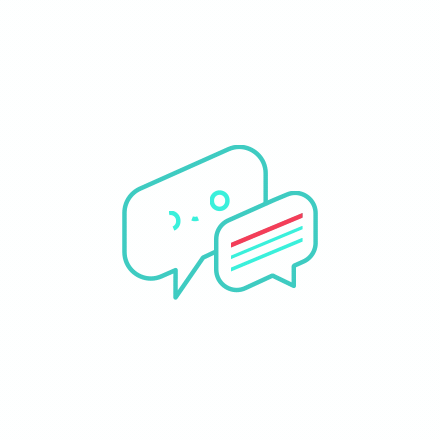 No Candidate or Employer Reviews Yet!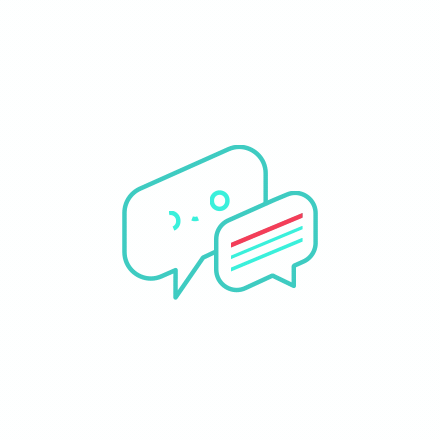 No Candidate Reviews Yet!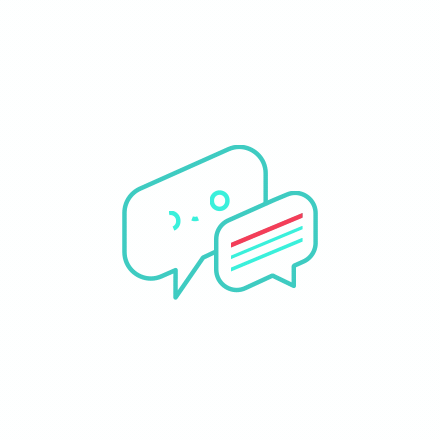 No Employer Reviews Yet!
Discover recruiters around you asdsad