Discover recruiters around you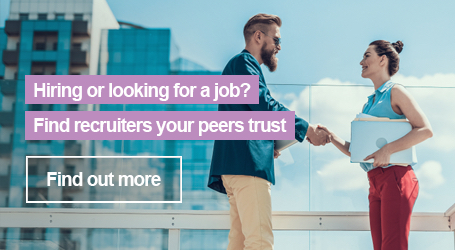 About
My professional experience spans 19 years of providing executive re/search and talent sourcing solutions to global clients across geographies and industry sectors, with a focus on life sciences. I am passionate about a proactive approach to resourcing and love to scope and deliver tailored recruitment needs, strategic talent acquisition projects, candidate market and competitor insights to address recruitment needs but also to inform talent attraction and retention, succession planning and wider HR and business topics. I love to work in a collaborative and consultative partnership with clients enabling them and their TA teams to become more proactive, self-sufficient and candidate focused through bespoke knowledge sharing and training. As a German National who has lived and worked in Germany, UK and US, I am bilingual and culturally agile. I enjoy learning new things and travelling.
What is Talentwolf?

Contact the recruiter

Find a Job or Hire Staff
Leave a Review
What does a good message look like?
Tip #1
Try to be as specific as possible with your message to the recruiter, such as what you are looking for in your next role or what kind of talent are you looking to hire for your company.
Your feedback really helps other peers!
Do you want to edit the review or quickly get in touch with other recruiters?
There are just a few steps left to create your profile!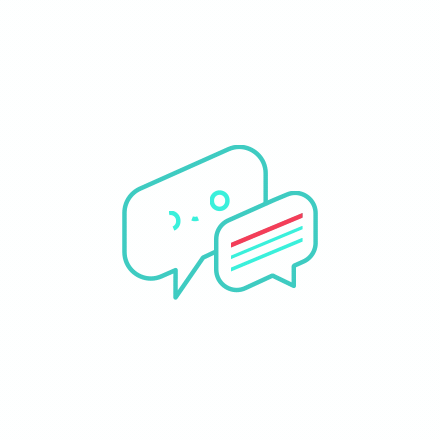 No Candidate or Employer Reviews Yet!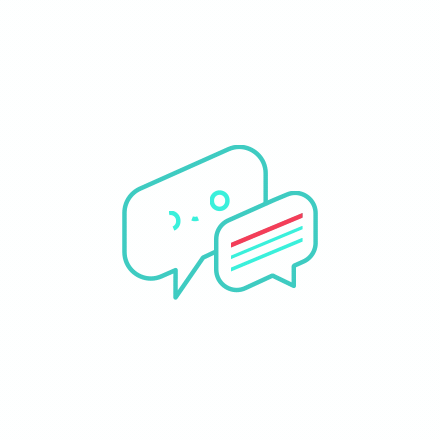 No Candidate Reviews Yet!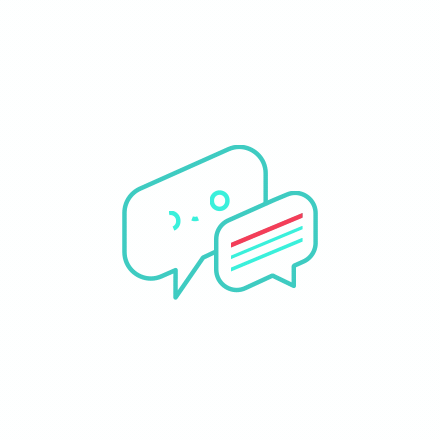 No Employer Reviews Yet!
Discover recruiters around you asdsad