Discover recruiters around you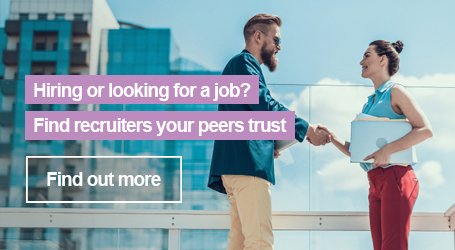 Chris's Ratings
0%
Overall Talentwolf Score
About
Having worked in Retail and Hospitality Management for 20+ years including various Management positions prior to joining Priority Recruitment, I was drawn to this environment as I quickly realised that Priority Recruitment was offering something quite different.

Priority Recruitment launched in 2012 and is quickly becoming one of the fastest-growing specialists within the Retail and Sales, Hospitality, QSR and Coffee sectors; initially created for retailers by retailers Priority Recruitment offer a full channel (and genuinely consultative) recruitment service but more importantly than that we here at Priority Recruitment appreciate you and your business because we have been there ourselves and have that inside industry knowledge and experience that even today is scarce among recruitment agencies.
What is Talentwolf?

Contact the recruiter

Find a Job or Hire Staff

Leave a Review
What does a good message look like?
Tip #1
Try to be as specific as possible with your message to the recruiter, such as what you are looking for in your next role or what kind of talent are you looking to hire for your company.
Your feedback really helps other peers!
Do you want to edit the review or quickly get in touch with other recruiters?
There are just a few steps left to create your profile!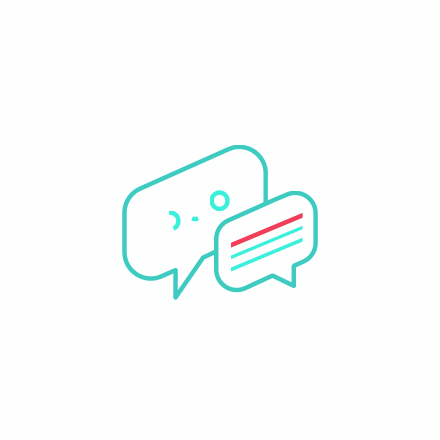 No Candidate or Employer Reviews Yet!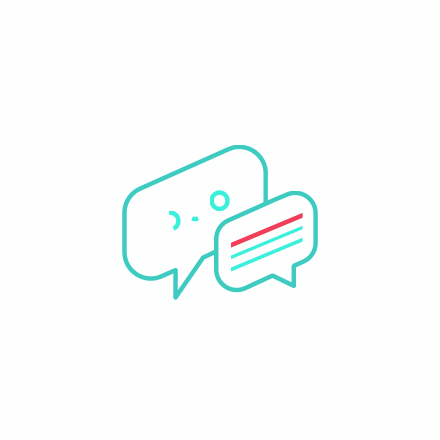 No Candidate Reviews Yet!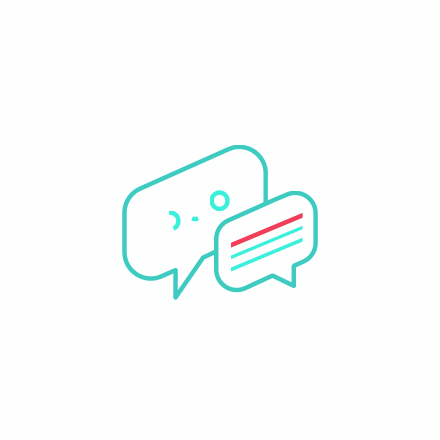 No Employer Reviews Yet!
Discover recruiters around you