Discover recruiters around you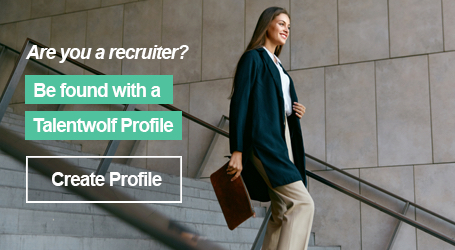 Arran's Ratings
0%
Overall Talentwolf Score
About
Arran joined people2people in September 2018 as a Para Consultant. Originally from England, Arran moved to Melbourne in 2006 with his family. Arran is currently completing a Bachelor of Business Accounting part-time. Leaving school Arran started work at his local Basketball Association before moving onto an Acquisitions role at a Forex trading company. Arran joins the people2people team after a 5-month break from working life enjoying golf, travel and spending time with friends and family.
What is Talentwolf?

Contact the recruiter

Find a Job or Hire Staff
Leave a Review
What does a good message look like?
Tip #1
Try to be as specific as possible with your message to the recruiter, such as what you are looking for in your next role or what kind of talent are you looking to hire for your company.
Your feedback really helps other peers!
Do you want to edit the review or quickly get in touch with other recruiters?
There are just a few steps left to create your profile!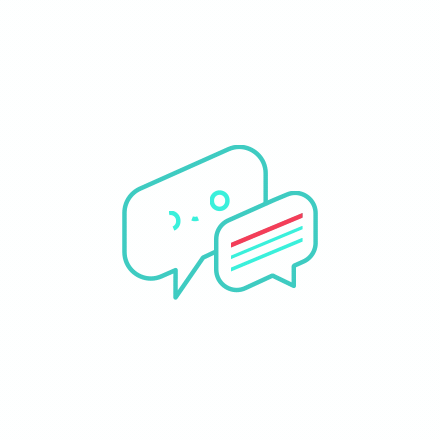 No Candidate or Employer Reviews Yet!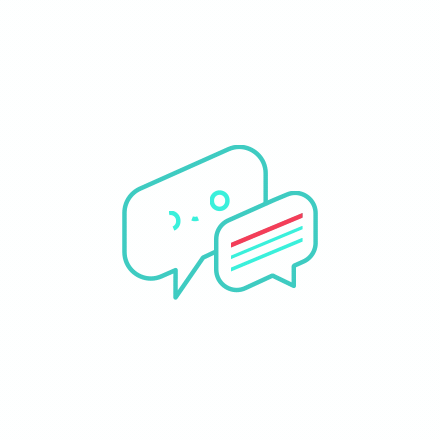 No Candidate Reviews Yet!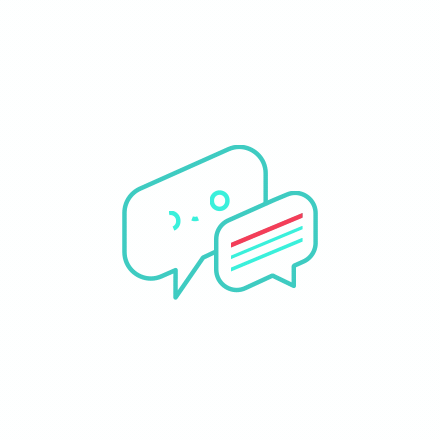 No Employer Reviews Yet!
Discover recruiters around you