Discover recruiters around you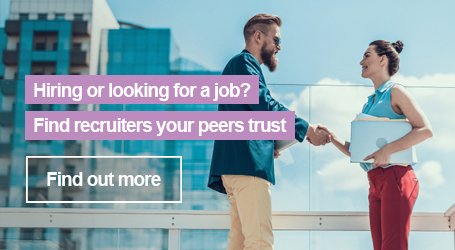 Patricia's Ratings
0%
Overall Talentwolf Score
About
Patricia commenced her career in recruitment with our people2people New South Wales Accounting and Finance team in early 2022 where she works with a broad range of clients across many industries.

Prior to recruitment, Patricia studied psychology while working in retail management and operations so is perfectly suited to the world of recruitment. She is excited about being able to partner with candidates and job seekers to help them reach their career goals.
What is Talentwolf?

Contact the recruiter

Find a Job or Hire Staff

Leave a Review
What does a good message look like?
Tip #1
Try to be as specific as possible with your message to the recruiter, such as what you are looking for in your next role or what kind of talent are you looking to hire for your company.
Your feedback really helps other peers!
Do you want to edit the review or quickly get in touch with other recruiters?
There are just a few steps left to create your profile!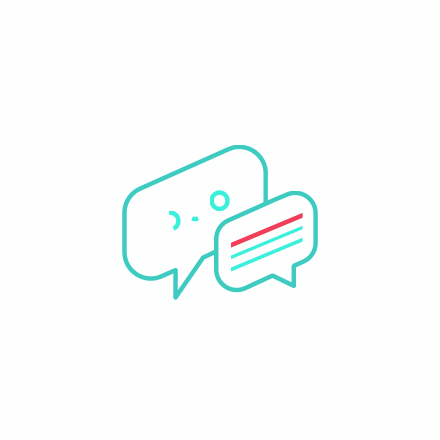 No Candidate or Employer Reviews Yet!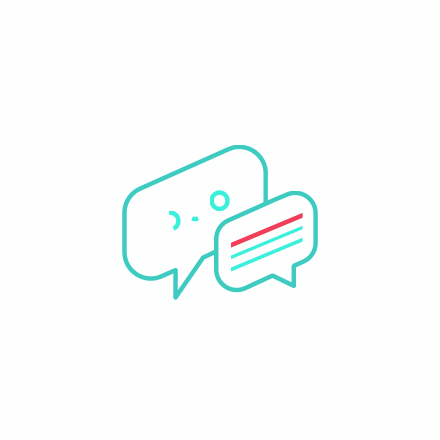 No Candidate Reviews Yet!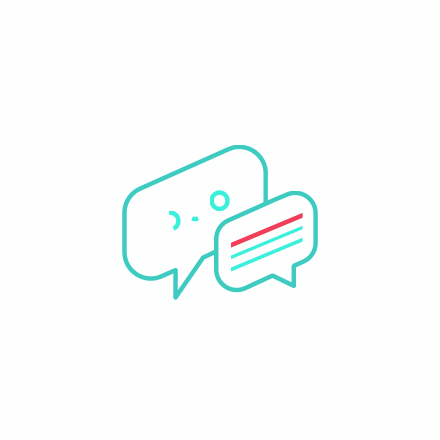 No Employer Reviews Yet!
Discover recruiters around you