Discover recruiters around you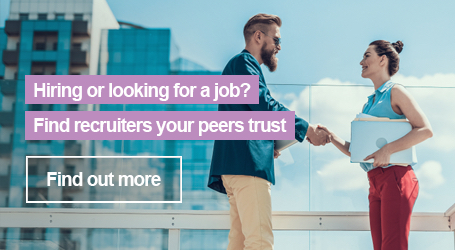 About
Joining the team here at people2people as a Para Consultant, I specialise in recruiting for permanent Legal roles. Coming from a background in working in a wide range of customer service-based roles within retail, leisure/entertainment and hospitality, I felt like this was the perfect opportunity to expand and utilise my skills and enter the recruitment world. As I am currently in the midst of completing a double degree in Business and Arts, majoring in Human Resources and Psychology, recruitment is a small yet interesting aspect I have studied about and wanted to pursue. Outside of work I have a love and passion for cooking, shopping and anything to do with the beach and fashion.
Tools and software I recruit for
Awards and Achievements
Double degree in Business and Arts
What is Talentwolf?

Contact the recruiter

Find a Job or Hire Staff
Leave a Review
What does a good message look like?
Tip #1
Try to be as specific as possible with your message to the recruiter, such as what you are looking for in your next role or what kind of talent are you looking to hire for your company.
Your feedback really helps other peers!
Do you want to edit the review or quickly get in touch with other recruiters?
There are just a few steps left to create your profile!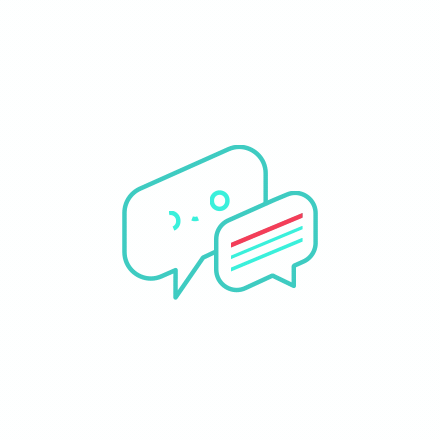 No Employer Reviews Yet!
Discover recruiters around you asdsad