Discover recruiters around you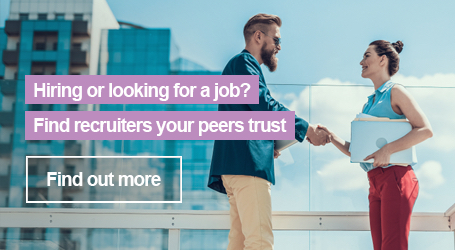 Josephine's Ratings
100%
Overall Talentwolf Score
100%
Hiring Effectiveness
About
I specialize in temporary roles in the Accounting and Finance space. Based in Dubai for the past five years, originally from Hong Kong, I am personable, professional, and customer-focused. I have spent more than seven years working in the hospitality and education sector, where I gained my people experience and built my network from all around the world. I worked in permanent recruitment for both white and blue-collar roles before joining People2people. I am committed to aligning the best candidate to the perfect role, discovering new talents, and establishing a solid and genuine bond with my candidates and clients.
Connect with me on LinkedIn or shoot me an email at Josephine@people2people.com.au for networking and career opportunities.

What is Talentwolf?

Contact the recruiter

Find a Job or Hire Staff
Leave a Review
What does a good message look like?
Tip #1
Try to be as specific as possible with your message to the recruiter, such as what you are looking for in your next role or what kind of talent are you looking to hire for your company.
Your feedback really helps other peers!
Do you want to edit the review or quickly get in touch with other recruiters?
There are just a few steps left to create your profile!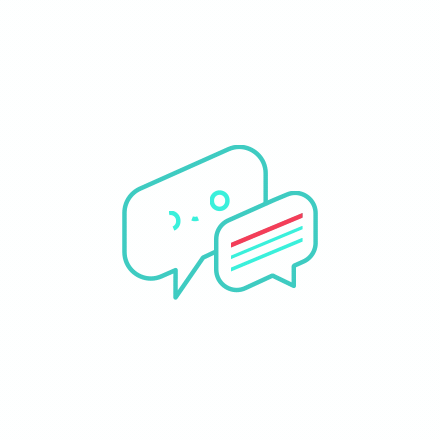 No Employer Reviews Yet!
Discover recruiters around you