Discover recruiters around you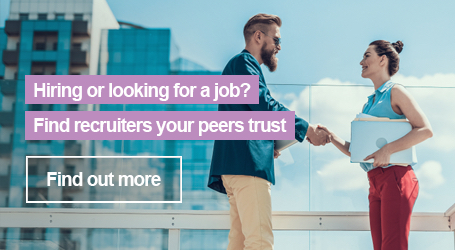 About
Mi occupo di Ricerca e Selezione di personale in ambito Information Technology.

Punto di riferimento per il candidato e l'azienda lungo tutto il processo di selezione: dall'analisi della richiesta, al supporto in fase di contrattazione della proposta economica, sino all'onboarding.

Non amo perdere nè far perdere tempo e per questo sono diretto e pragmatico sin da subito.
Tools and software I recruit for
What is Talentwolf?

Contact the recruiter

Find a Job or Hire Staff
Leave a Review
What does a good message look like?
Tip #1
Try to be as specific as possible with your message to the recruiter, such as what you are looking for in your next role or what kind of talent are you looking to hire for your company.
Your feedback really helps other peers!
Do you want to edit the review or quickly get in touch with other recruiters?
There are just a few steps left to create your profile!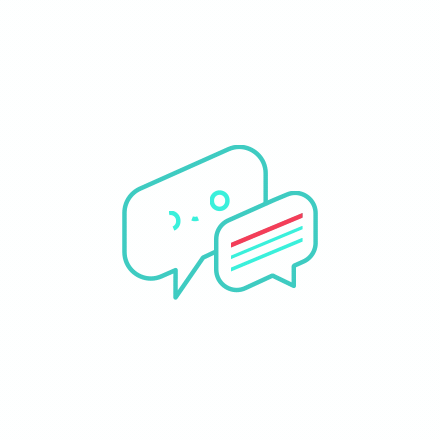 No Candidate or Employer Reviews Yet!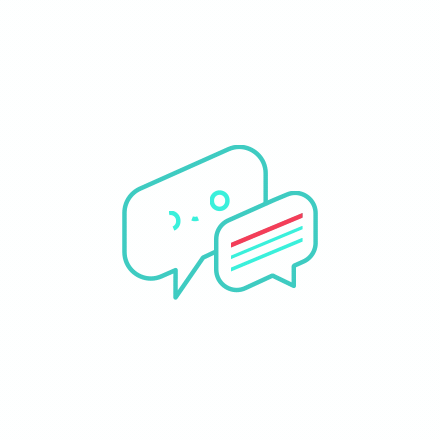 No Candidate Reviews Yet!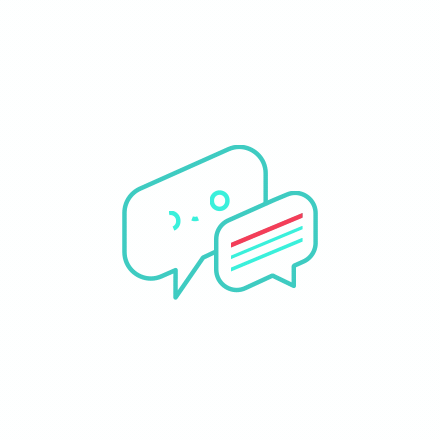 No Employer Reviews Yet!
Discover recruiters around you asdsad