Discover recruiters around you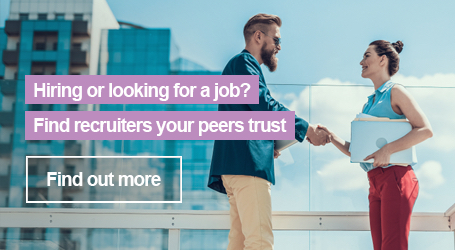 About
Lavoro per Lidl Italia Srl, azienda appartenente al Gruppo Schwarz, il quarto player mondiale del Retail (fonte Deloitte 2020) che conta 310.000 collaboratori e più di 11.200 store e 200 warehouse.
In Italia siamo presenti dal 1992 ed oggi, grazie all'impegno di oltre 17.500 collaboratori, gestiamo una rete di oltre 660 negozi (apriamo 40 nuove filiali all'anno) e 10 ce.di.
Sono responsabile delle aree HR: Recruiting e Employer Branding.
Gestisco direttamente 8 colleghe con cui lavoro presso il nostro headquarter di Arcole (VR) e coordino funzionalmente 10 colleghe operative presso le nostre sedi regionali.

La mia sfera di competenza prevede il coordinamento di:
- strategie nazionali di employer branding (creazione e implementazione di campagne)
- iter selettivi di tutto il territorio nazionale (definendo processi, modalità e strumenti)
- progetti nazionali ed internazionali (con il supporto della casa madre)
- attività di monitoraggio dei KPI
- relazione e gestione dei fornitori
Read my favourite placement story!
Assumiamo mediamente 2.000 nuovi collaboratori all'anno e diamo attivi in diverse aree: ovviamente il core business delle Vendite (nei nostri stores), poi c'è la Logistica (per una corretta supply chain), gli Acquisti (per garantire qualità elevata ad un prezzo conveniente) e tutte le funzioni di staff di una grande multinazionale della GDO: Real Estate, HR, IT, Finance, Controlling, Legal & Compliance, Marketing & Communication, Internal Audit, etc...
Tools and software I recruit for
Awards and Achievements
Italy's Online Talent Communication
Italy's Most Attractive Employer
Italy's Best Workplace Large Companies
Italy's Best Employer of Choice
What is Talentwolf?

Contact the recruiter

Find a Job or Hire Staff
Leave a Review
What does a good message look like?
Tip #1
Try to be as specific as possible with your message to the recruiter, such as what you are looking for in your next role or what kind of talent are you looking to hire for your company.
Your feedback really helps other peers!
Do you want to edit the review or quickly get in touch with other recruiters?
There are just a few steps left to create your profile!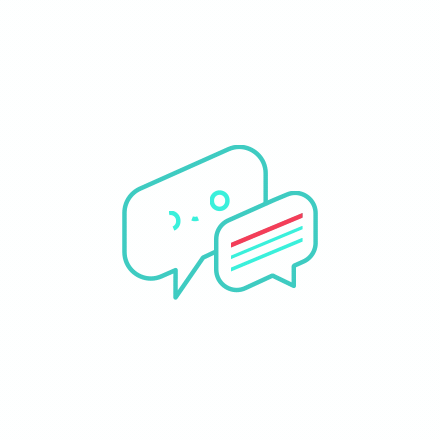 No Candidate or Employer Reviews Yet!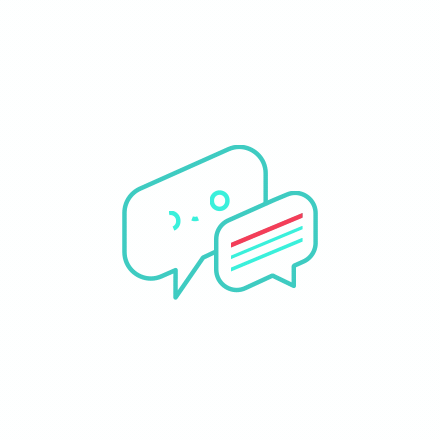 No Candidate Reviews Yet!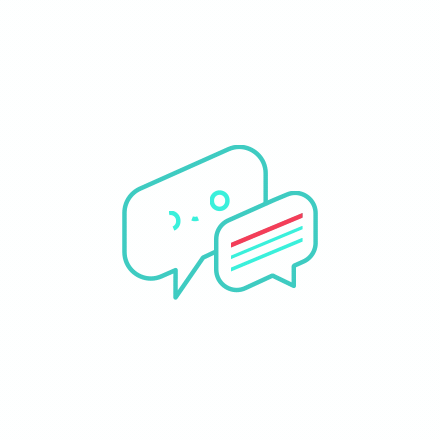 No Employer Reviews Yet!
Discover recruiters around you asdsad