Discover recruiters around you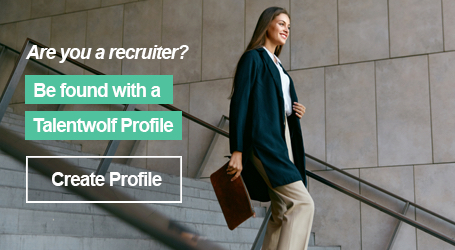 Filippo's Ratings
%
Overall Talentwolf Score
About
Spring Professional is an International recruitment Firm with an expert-to-expert approach specializing in Finance & Banking, Sales & Marketing, Engineering, IT & Digital sectors. We bring great people to great organisations, with our focus being exclusively on the recruitment of middle to senior level management candidates across the world.
It is a wholly-owned subsidiary of the Adecco Group, the world's leading provider of HR solutions; employing over 30, 000 employees and a network of over 5, 000 offices in over 65 countries.
Read my favourite placement story!
-
What is Talentwolf?

Contact the recruiter

Find a Job or Hire Staff
Leave a Review
What does a good message look like?
Tip #1
Try to be as specific as possible with your message to the recruiter, such as what you are looking for in your next role or what kind of talent are you looking to hire for your company.
Your feedback really helps other peers!
Do you want to edit the review or quickly get in touch with other recruiters?
There are just a few steps left to create your profile!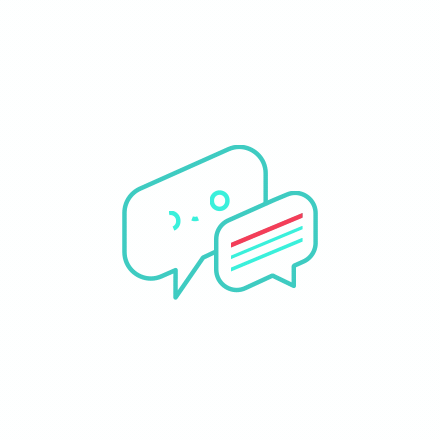 No Candidate or Employer Reviews Yet!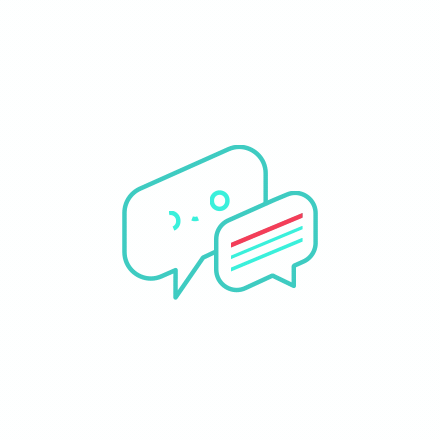 No Candidate Reviews Yet!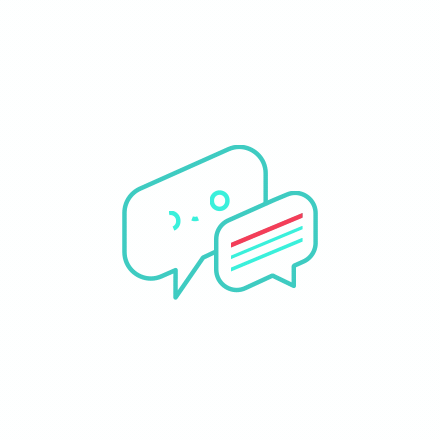 No Employer Reviews Yet!
Discover recruiters around you