Discover recruiters around you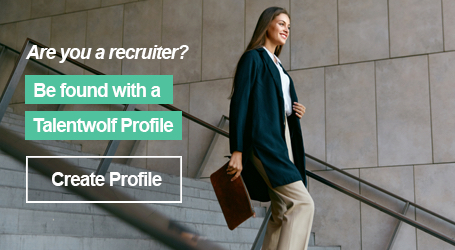 About
I've established myself in the UK market and joined my company in 2015, managing the temporary business support services team. From 2016, I'm currently responsible for recruiting in the accounting and marketing space.
I treat my clients and candidates well. Relationships and commitment have been the key to my success. It's simple; whenever they call, I answers the phone. I'm reliable, energetic, and deliver temporary and contract results, fast!
What is Talentwolf?

Contact the recruiter

Find a Job or Hire Staff
Leave a Review
What does a good message look like?
Tip #1
Try to be as specific as possible with your message to the recruiter, such as what you are looking for in your next role or what kind of talent are you looking to hire for your company.
Your feedback really helps other peers!
Do you want to edit the review or quickly get in touch with other recruiters?
There are just a few steps left to create your profile!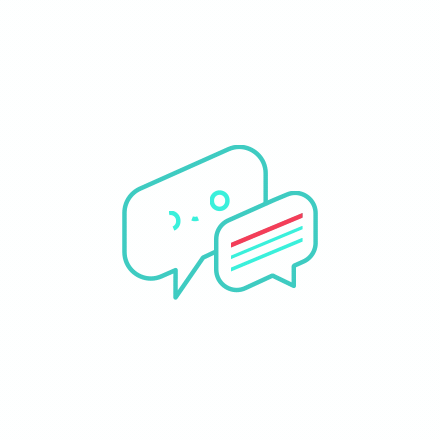 No Candidate Reviews Yet!
Discover recruiters around you asdsad