Discover recruiters around you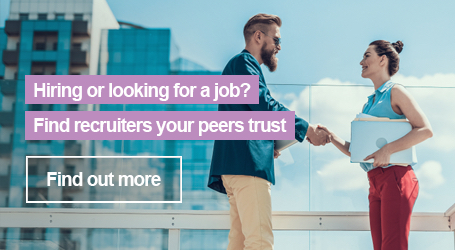 Eleonora's Ratings
0%
Overall Talentwolf Score
About
Salve,

Sono Eleonora Giangrasso, appassionata e attiva nel campo delle risorse umane da oramai tre anni. Mi sono laureata nel 2018 con Lode alla laurea specialistica in risorse umane e formazione.

Mi piacerebbe crescere professionalmente come Recruiter/ Head Hunter, è un lavoro stimolante e pieno di soddisfazioni.

Nella mia carriera lavorativa però mi sono appassionata di molti aspetti nell'ambito HR tra cui per le mansioni di amministrazione, la quale reputo molto importante per avere una visione completa.
Tools and software I recruit for
Awards and Achievements
Certificato B1 inglese- corso sicurezza sul lavoro
What is Talentwolf?

Contact the recruiter

Find a Job or Hire Staff
Leave a Review
What does a good message look like?
Tip #1
Try to be as specific as possible with your message to the recruiter, such as what you are looking for in your next role or what kind of talent are you looking to hire for your company.
Your feedback really helps other peers!
Do you want to edit the review or quickly get in touch with other recruiters?
There are just a few steps left to create your profile!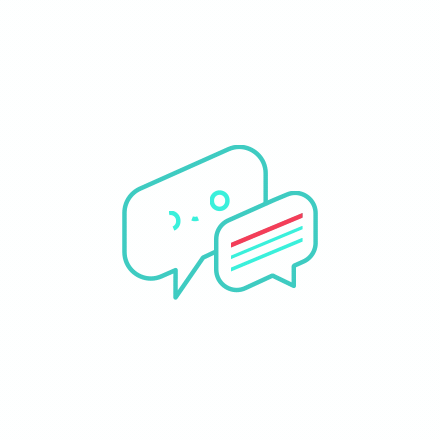 No Candidate or Employer Reviews Yet!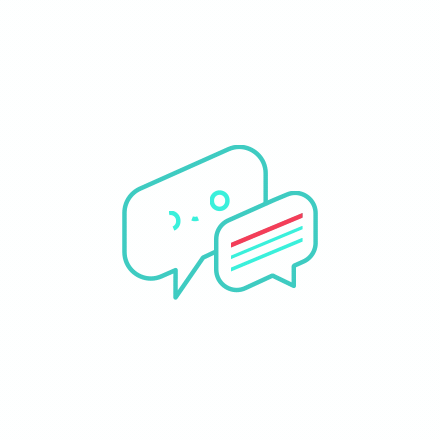 No Candidate Reviews Yet!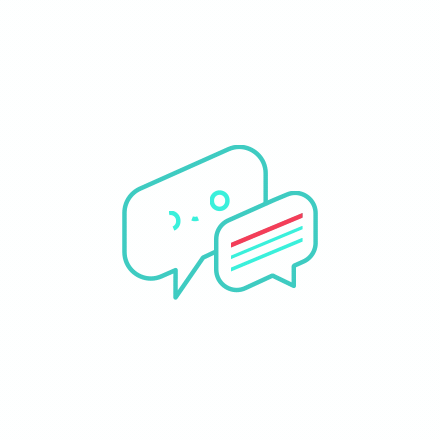 No Employer Reviews Yet!
Discover recruiters around you