Discover recruiters around you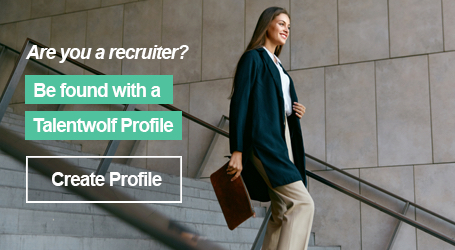 About
Da sempre ho una grande passione per il mondo HR, che ho coltivato con corsi e studi attinenti a questo settore. Attraverso un tirocinio che ho svolto presso un'agenzia per il lavoro, ho avuto modo di acquisire una minima esperienza nell'ambito della ricerca e selezione del personale .

Sono una persona positiva e piena di entusiasmo , che ama le relazioni umane , per questo il contatto con le persone è sempre stato alla base delle mie esperienze lavorative.

Ho intrapreso la mia carriera nell'ambito del recruiting perchè reputo che questa professione dia una grande soddisfazione umana , in quanto permette di prendere parte al successo di aziende e candidati.
What is Talentwolf?

Contact the recruiter

Find a Job or Hire Staff
Leave a Review
What does a good message look like?
Tip #1
Try to be as specific as possible with your message to the recruiter, such as what you are looking for in your next role or what kind of talent are you looking to hire for your company.
Your feedback really helps other peers!
Do you want to edit the review or quickly get in touch with other recruiters?
There are just a few steps left to create your profile!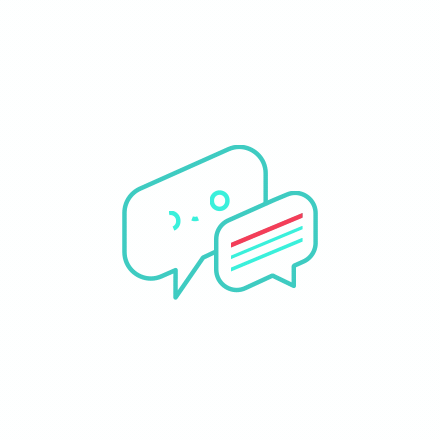 No Candidate or Employer Reviews Yet!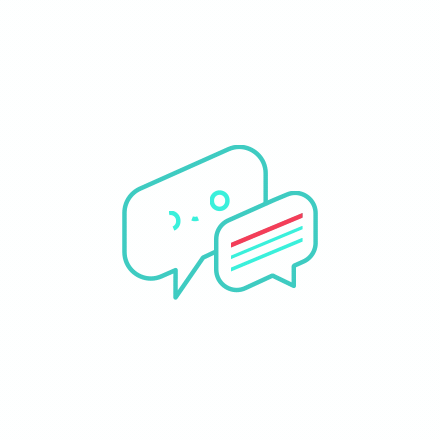 No Candidate Reviews Yet!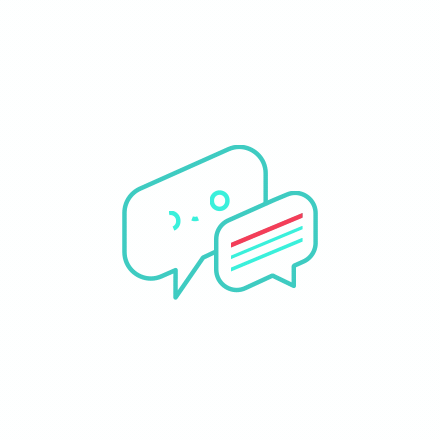 No Employer Reviews Yet!
Discover recruiters around you asdsad