Discover recruiters around you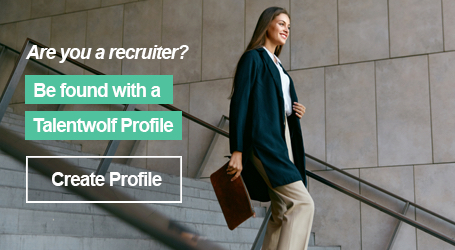 Valerio's Ratings
0%
Overall Talentwolf Score
About
Sono una persona curiosa ed estroversa.
Mi appassionano i temi legati al futuro, alla scienza ed alla tecnologia, amo lo sport a 360°, viaggio per scovare autenticità, tradizione e diversità. Adoro condividere conoscenze ed apprendere sempre nuove cose.
Lavorativamente, sviluppo relazioni e network con aziende nazionali ed internazionali di tutte le dimensioni. Mi interfaccio con HR Director, HR Manager, HR Business Partner, General Manager e Managing Director per trovare soluzioni alle loro richieste in ambito HR (recruiting/head hunting, assessment digitali e manageriali, hr services).
Supporto professionisti senior e manager nelle scelte di cambiamento, consigliando i migliori percorsi di sviluppo di carriera professionale.
Read my favourite placement story!
Ho curato una selezione per una figura di Manager con responsabilità d'area funzionale per un'azienda di medie dimensioni del settore cosmesi. Tra i candidati presentati, è stata scelta una persona che aveva da poco perso il lavoro a causa dell'emergenza Covid. Oltre ad essersi ricollocata con successo, l'azienda ha apprezzato il suo valore professionale, ed, in sede di offerta, gli ha proposto un pacchetto retributivo superiore di circa il 15% rispetto alla sua ultima situazione economica.
Tools and software I recruit for
Recruitment Specializations
What is Talentwolf?

Contact the recruiter

Find a Job or Hire Staff
Leave a Review
What does a good message look like?
Tip #1
Try to be as specific as possible with your message to the recruiter, such as what you are looking for in your next role or what kind of talent are you looking to hire for your company.
Your feedback really helps other peers!
Do you want to edit the review or quickly get in touch with other recruiters?
There are just a few steps left to create your profile!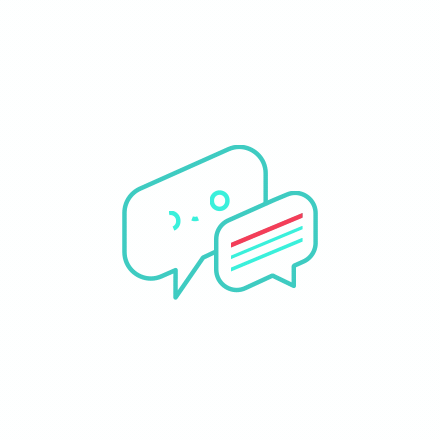 No Candidate or Employer Reviews Yet!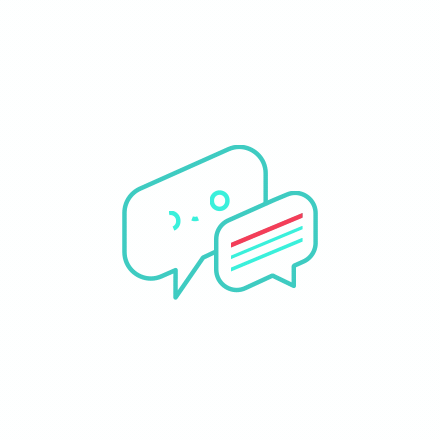 No Candidate Reviews Yet!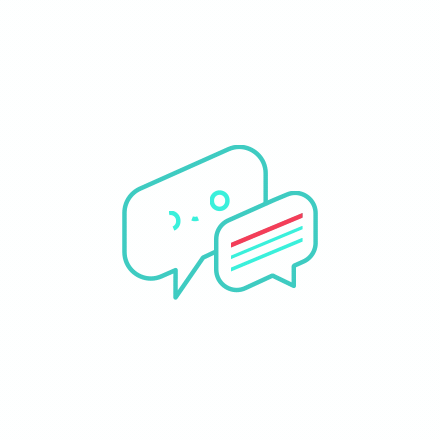 No Employer Reviews Yet!
Discover recruiters around you