Discover recruiters around you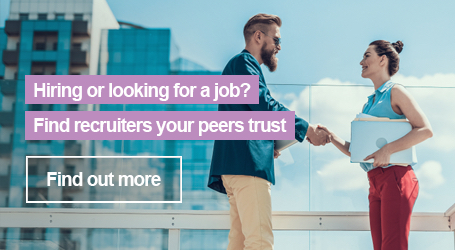 Beatrice's Ratings
0%
Overall Talentwolf Score
About
My name is Beatrice, I am 30 years old, and I have always been passionate about "HUMAN RESOURCES", which represent the FIL ROUGE of my entire university and professional career.
I have a Bachelor's and Master's Degree in Human Resources, plus a Master's Degree in Organization and Development of Human Capital in the International Area.
I have a professional background as HR Recruiter and Employer Branding Specialist gained in national and multinational companies. Specifically, I specialize in the selection of junior and senior personnel from various industries, in the administrative aspects of the selection process and in the management and design of Employer Branding activities.
My greatest strengths are interpersonal relationships. I love working with and for people to help them in their personal and professional growth.
I am also a person who likes to get involved and who aims to achieve concrete and measurable goals.

What is Talentwolf?

Contact the recruiter

Find a Job or Hire Staff
Leave a Review
What does a good message look like?
Tip #1
Try to be as specific as possible with your message to the recruiter, such as what you are looking for in your next role or what kind of talent are you looking to hire for your company.
Your feedback really helps other peers!
Do you want to edit the review or quickly get in touch with other recruiters?
There are just a few steps left to create your profile!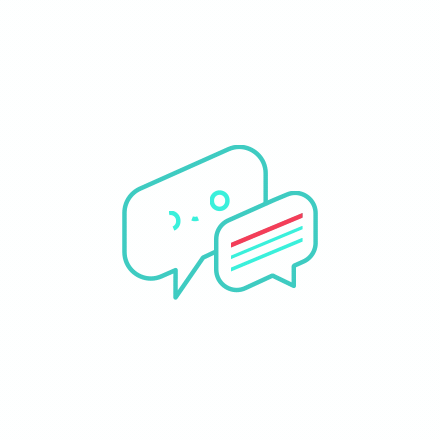 No Candidate or Employer Reviews Yet!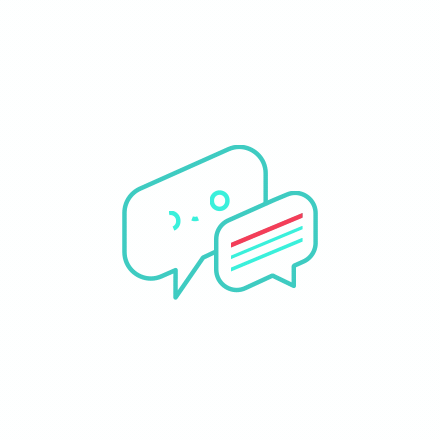 No Candidate Reviews Yet!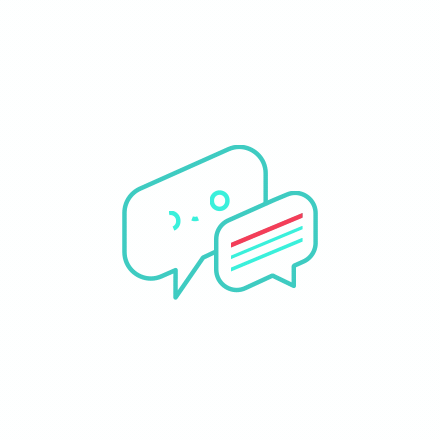 No Employer Reviews Yet!
Discover recruiters around you