Discover recruiters around you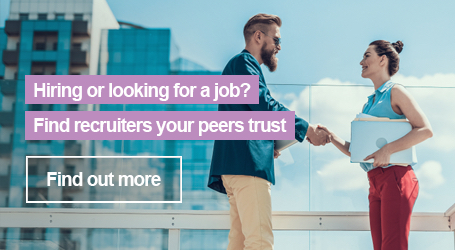 About
Manager and Entrepreneur with a strong focus on Human Resources with 40 years experience specialized in start up, reorganization, recruiting, training, performance evaluation, industrial relations, people management, talent acquisition, head hunting.
From 2018 Head Hunter in Life Science, specialized on Medical Device, due to my previous experience.

I'm very able to recognize talents: 12 actual Managing Directors in Medical Device were discovered as new degrees and hired by me when I was in Ethicon (J&J).

In addition to the work results and family serenity there are two other goals that I'm particularly proud of: publishing a specific HR book for one of the main editors in the sector: Franco Angeli and publishing a CD with my first musical band, Tarkun.

If you think I can give you added value, I encourage you to connect with me.
Read my favourite placement story!
Starting the recrutiment area in the biggest Italian company: Poste Italiane.
Hired 1.028 people (directors, managers, professionals, new hired) and 3.000 apprenticest) starting from 0 in less more than 2 years.

15 CEO and VP in the Medical Devices sector hired at the time as sales rep.: a very talent scout!
Tools and software I recruit for
Awards and Achievements
but more than 10.000 candidates interwied
What is Talentwolf?

Contact the recruiter

Find a Job or Hire Staff
Leave a Review
What does a good message look like?
Tip #1
Try to be as specific as possible with your message to the recruiter, such as what you are looking for in your next role or what kind of talent are you looking to hire for your company.
Your feedback really helps other peers!
Do you want to edit the review or quickly get in touch with other recruiters?
There are just a few steps left to create your profile!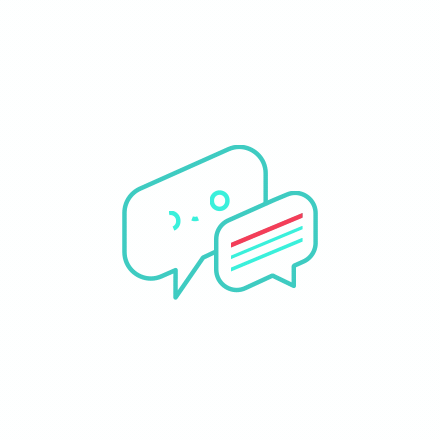 No Candidate or Employer Reviews Yet!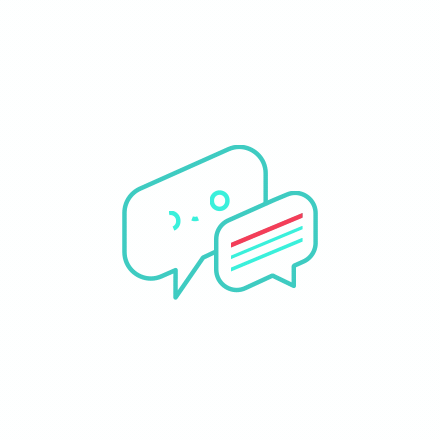 No Candidate Reviews Yet!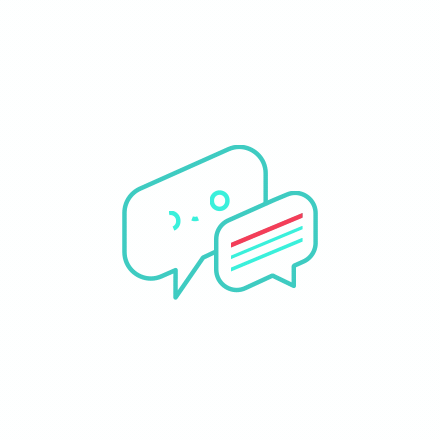 No Employer Reviews Yet!
Discover recruiters around you asdsad