Discover recruiters around you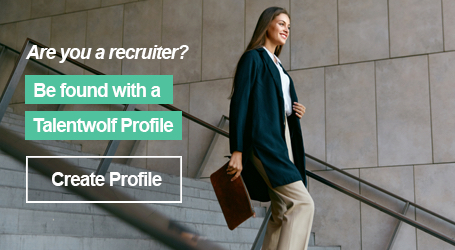 Robert's Ratings
0%
Overall Talentwolf Score
About
A 14 year recruiter who has built up a number of start up organisations.

Currently working for Core Talent helping to launch them into a number of new markets.

We have recently setup our Rail White Collar Division and it has become the main supplier to a number of tier 1, global consultancies and boutique organisations.

Our database spans across the globe and we have recruited a number of rail professionals from around the world to meet our client's demands.
Recruitment Specializations
What is Talentwolf?

Contact the recruiter

Find a Job or Hire Staff
Leave a Review
What does a good message look like?
Tip #1
Try to be as specific as possible with your message to the recruiter, such as what you are looking for in your next role or what kind of talent are you looking to hire for your company.
Your feedback really helps other peers!
Do you want to edit the review or quickly get in touch with other recruiters?
There are just a few steps left to create your profile!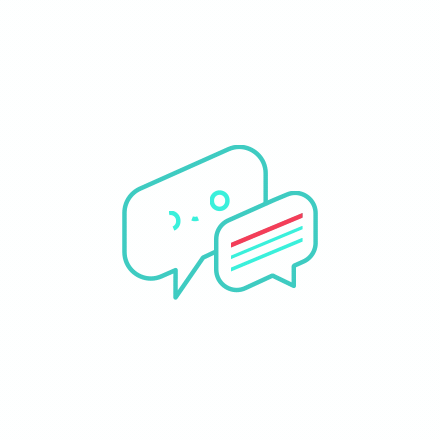 No Candidate or Employer Reviews Yet!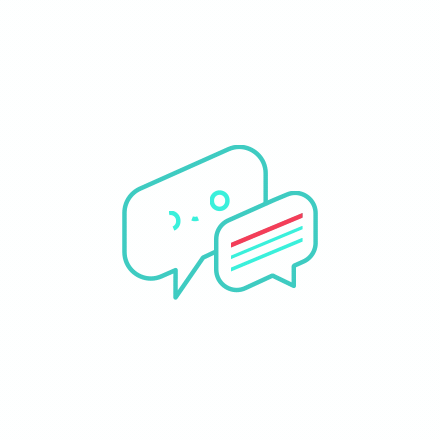 No Candidate Reviews Yet!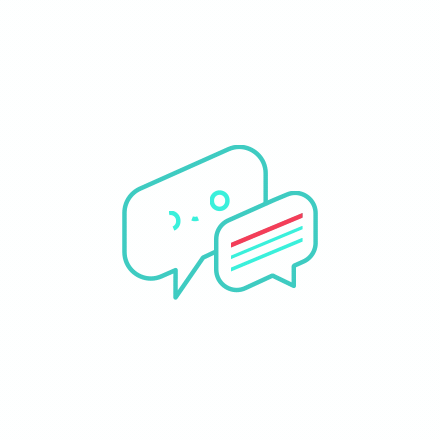 No Employer Reviews Yet!
Discover recruiters around you