Discover recruiters around you
Nivi's Ratings
100%
Overall Talentwolf Score
100%
Hiring Effectiveness
About
Originally from India, I moved to Australia in 2006 to study a Bachelor of Business in Tourism Management at Southern Cross University. I worked in hospitality for 4 years and then made the move to study a Masters of Employment Relations at Griffith University in 2012.

I have been working with Raven's Recruitment since October 2013 and currently recruit Locum Pharmacists for community and hospital pharmacies across Australia and New Zealand. I enjoy building relationships with my clients and locums and love the fast-paced nature of the locum desk. I also like to make sure that I can provide the best possible service for my clients to make sure everything runs smoothly from start to finish.
Tools and software I recruit for
Awards and Achievements
Masters of Employment Relations
Bachelor of Business in Tourism Management
Certificate 3 in Animal Studies
What is Talentwolf?

Contact the recruiter

Find a Job or Hire Staff

Leave a Review
What does a good message look like?
Tip #1
Try to be as specific as possible with your message to the recruiter, such as what you are looking for in your next role or what kind of talent are you looking to hire for your company.
Your feedback really helps other peers!
Do you want to edit the review or quickly get in touch with other recruiters?
There are just a few steps left to create your profile!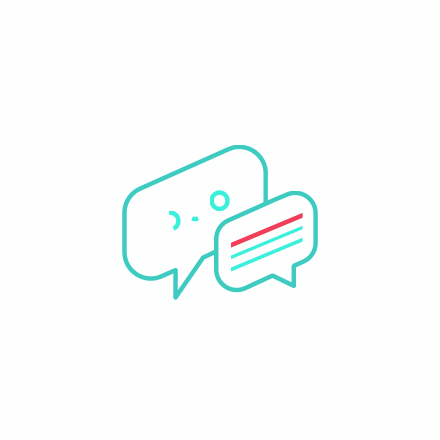 No Candidate Reviews Yet!
Discover recruiters around you