Discover recruiters around you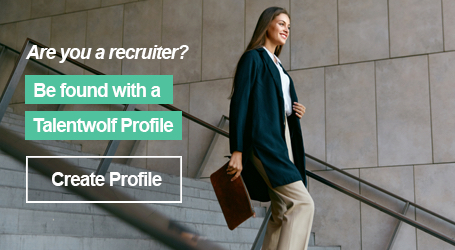 Erin's Ratings
0%
Overall Talentwolf Score
About
After completing a Degree in Human Resource Management, Erin began her career within Recruitment and HR before joining our Medical Recruitment family as a Recruitment Consultant. Erin is motivated by developing and building relationships with everyone she is involved with. Having extensively travelled the world, and experienced living in various locations throughout Australia, her geographical, cultural and demographical knowledge is frequently utilised in assisting Doctors and Clinics. She's also a guru in researching locations from schools to horse paddocks in order to ensure locations and Doctors suit!
What is Talentwolf?

Contact the recruiter

Find a Job or Hire Staff
Leave a Review
What does a good message look like?
Tip #1
Try to be as specific as possible with your message to the recruiter, such as what you are looking for in your next role or what kind of talent are you looking to hire for your company.
Your feedback really helps other peers!
Do you want to edit the review or quickly get in touch with other recruiters?
There are just a few steps left to create your profile!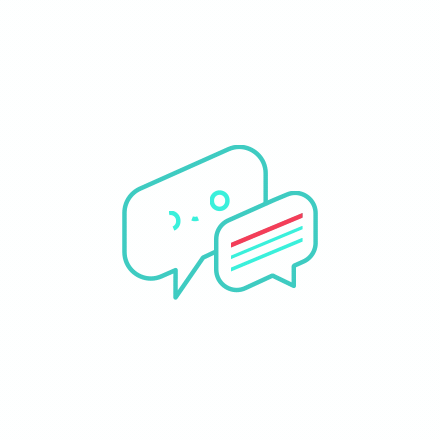 No Candidate or Employer Reviews Yet!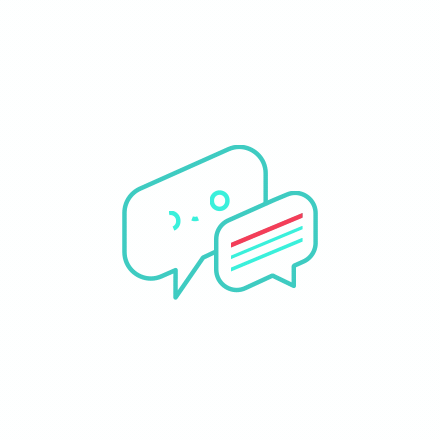 No Candidate Reviews Yet!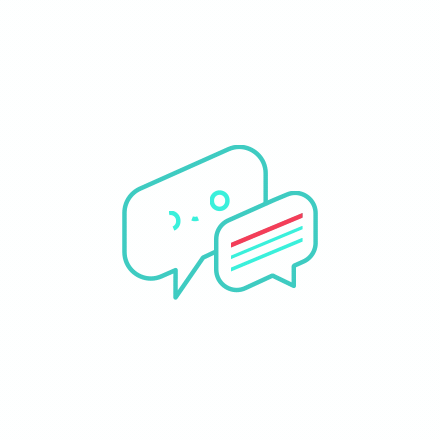 No Employer Reviews Yet!
Discover recruiters around you asdsad