Discover recruiters around you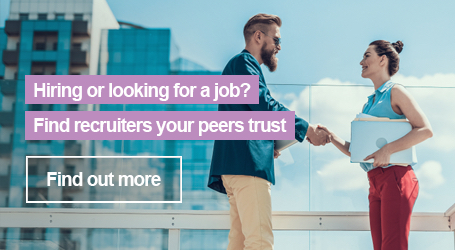 Naomi's Ratings
%
Overall Talentwolf Score
About
Commencing her career with the iconic recruitment agency Morgan and Banks in 1995, Naomi quickly proved herself as a capable and efficient Recruitment Consultant recruiting a wide range of office support roles on their Media & Advertising desk.
In 2001, due to her high achievement and exceptional relationship management skills she was chosen by the Directors to relocate to London and managed the rebrand of a business acquisition. Focusing on temp and perm office support roles she grew the division to 15 staff and 600 contractors, it became one of the most profitable divisions in the UK business.
Returning to Sydney 2 years later she then held senior management positions with Recruitment Solutions/Chandler & McLeod prior to opening Sprint People in May 2005.
With more than 20 years in the recruitment industry in a range of large international firms and unique start-ups, Naomi is well equipped to merge large agency qualities and systems into a boutique environment.
Naomi is an active member in the recruitment industry as a whole and currently sits on the NSW Council for the RCSA (Recruitment & Consulting Services Association). Heading up the Ethics Committee she's a passionate advocate for correct moral behaviour by all operators.
She is also a regular contributor and Mentor for the RCSA Mentoring Program for Young Recruitment Professionals and has successfully mentored 3 young recruiters from other firms with their careers.
As a respected and fearless leader, ethically sound operator and positively minded person Naomi takes on every task with enthusiasm and optimism.
What is Talentwolf?

Contact the recruiter

Find a Job or Hire Staff
Leave a Review
What does a good message look like?
Tip #1
Try to be as specific as possible with your message to the recruiter, such as what you are looking for in your next role or what kind of talent are you looking to hire for your company.
Your feedback really helps other peers!
Do you want to edit the review or quickly get in touch with other recruiters?
There are just a few steps left to create your profile!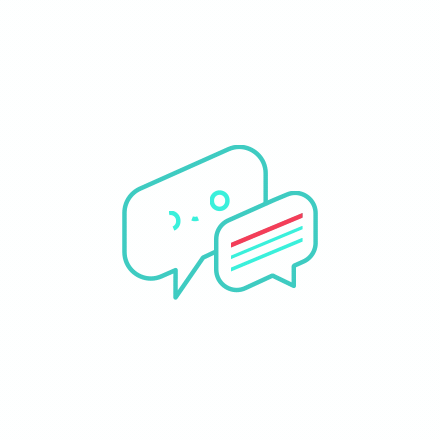 No Candidate or Employer Reviews Yet!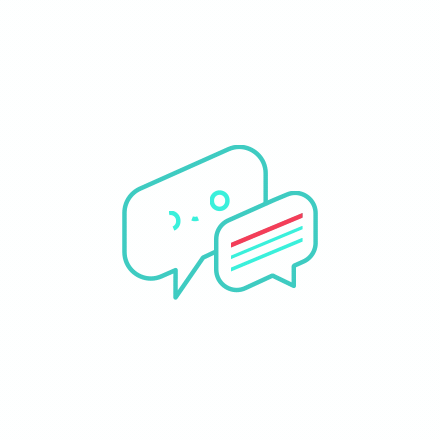 No Candidate Reviews Yet!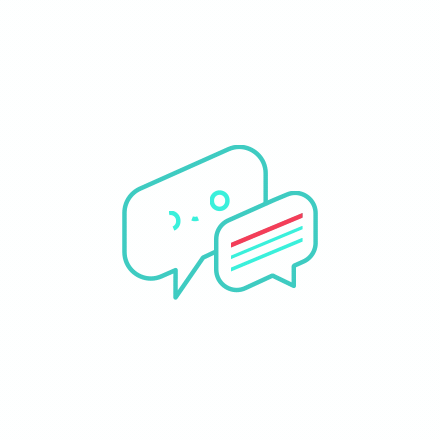 No Employer Reviews Yet!
Discover recruiters around you