Discover recruiters around you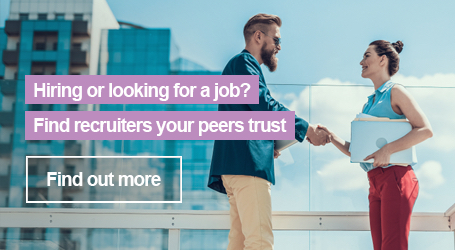 Lisa's Ratings
0%
Overall Talentwolf Score
About
I am the Founder of Careers Coach Training & Recruitment. I provide technical recruitment as well as career coaching services.
Positions that I recruit include: Analyst Programmer, System Administrator, System Architect, Business Analyst, Database Administrator, Account Manager, Sales Consultant, Help Desk, Interior Designers.
What is Talentwolf?

Contact the recruiter

Find a Job or Hire Staff
Leave a Review
What does a good message look like?
Tip #1
Try to be as specific as possible with your message to the recruiter, such as what you are looking for in your next role or what kind of talent are you looking to hire for your company.
Your feedback really helps other peers!
Do you want to edit the review or quickly get in touch with other recruiters?
There are just a few steps left to create your profile!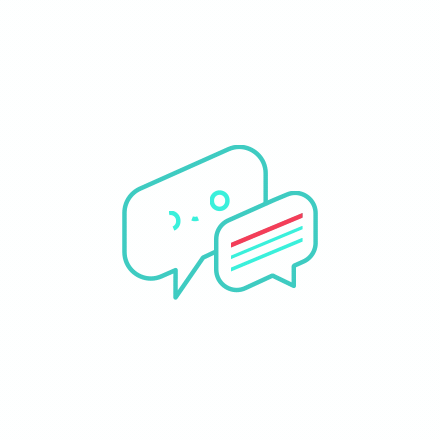 No Candidate or Employer Reviews Yet!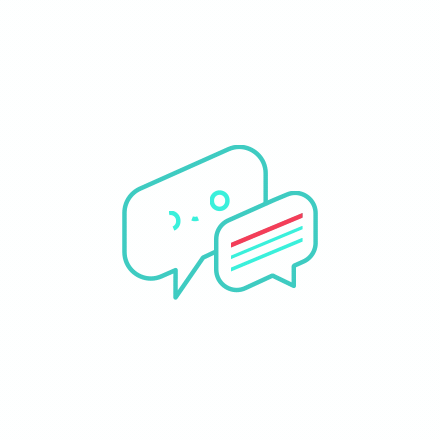 No Candidate Reviews Yet!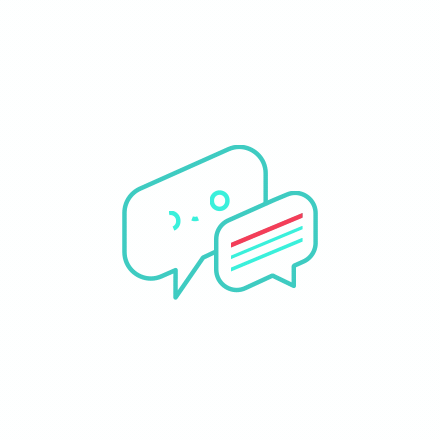 No Employer Reviews Yet!
Discover recruiters around you asdsad