Discover recruiters around you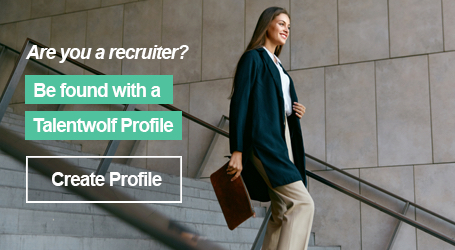 Jayden's Ratings
100%
Overall Talentwolf Score
100%
Hiring Effectiveness
About
Jayden has been with people2people since January 2019 and is a driven and eager Legal Support Consultant on the temp desk. He has transitioned out of the automotive industry after a successful career and into the Recruitment sector to put a greater focus on people. After building a solid foundation of customer service in his previous job, Jayden is striving to build strong lines of communication with all of his clients and an extensive network across the legal support industry.

He uses his industry knowledge and market connections to provide insight to everyone he deals with. If you are looking to hire top talent from the legal industry or to make your next career move, don't hesitate to contact Jayden.
Read my favourite placement story!
Working in the temp and contract space I am constantly in contact with Working Holiday Makers in Sydney looking for work to support themselves while away from home. I worked with a candidate who from the second week after arriving in Australia, I had her going from temp role to role giving her the consistency of a reliable income. She was never without a position to start the next week after finishing an assignment.

I received constant positive feedback from her performance which allowed me to recommend her with confidence to my clients. She was in consistent work for the year and a half she was in the country which was fantastic for all parties.
Tools and software I recruit for
Awards and Achievements
Paraconsultant of the year people2people 2019
What is Talentwolf?

Contact the recruiter

Find a Job or Hire Staff
Leave a Review
What does a good message look like?
Tip #1
Try to be as specific as possible with your message to the recruiter, such as what you are looking for in your next role or what kind of talent are you looking to hire for your company.
Your feedback really helps other peers!
Do you want to edit the review or quickly get in touch with other recruiters?
There are just a few steps left to create your profile!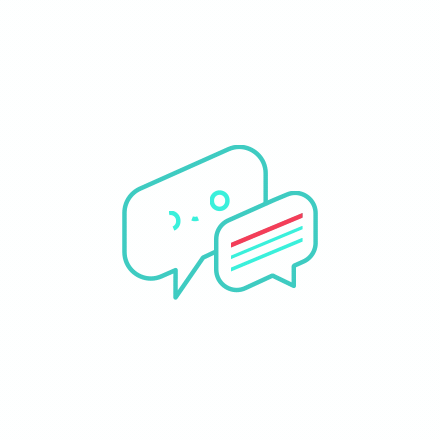 No Employer Reviews Yet!
Discover recruiters around you asdsad