Discover recruiters around you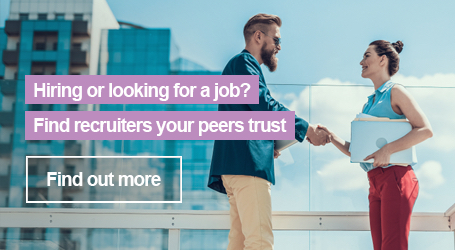 Adam's Ratings
%
Overall Talentwolf Score
About
Verum Associates PTY Ltd are the only Sydney based recruiter that is solely dedicated to technology sales. We assist the technology industry to ensure the most competent sales talent is placed in the right organisation to help both bottom line and career aspirations. Our client base encompasses numerous technology stacks such as SaaS, Cloud, Infrastructure, Datacentre, Enterprise Software, Communications, and we enjoy a focus on new trends and innovations that are changing the industry.

Technology sales recruitment is our speciality, meaning we can offer more than just a one level recruitment service; we offer up-to-date industry news, market trends, salary advice and interview preparation.

We know the days of solely relying on one platform to produce results are long gone, and that the top talent don't actively look for their new positions with high-street recruiters. We have a presence across all social media networks, relationships with industry bodies and influencers, allowing us to attract and introduce the right talent to their next challenge.

Verum Associates recruit all roles relating to technology sales inclusive, but not limited to, the following:

Business development manager

Account manager

Account director

Territory manager

Channel manager

Presales consultant

Sales consultant

Sales representative

Product manager

Sales manager

Sales director

Speak to us in confidence and with no obligation, we would be delighted to explain (and ideally demonstrate) how we operate.
What is Talentwolf?

Contact the recruiter

Find a Job or Hire Staff
Leave a Review
What does a good message look like?
Tip #1
Try to be as specific as possible with your message to the recruiter, such as what you are looking for in your next role or what kind of talent are you looking to hire for your company.
Your feedback really helps other peers!
Do you want to edit the review or quickly get in touch with other recruiters?
There are just a few steps left to create your profile!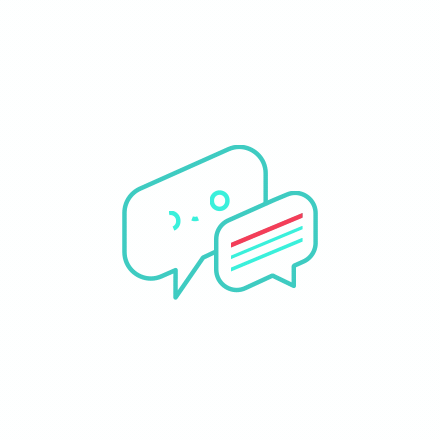 No Candidate or Employer Reviews Yet!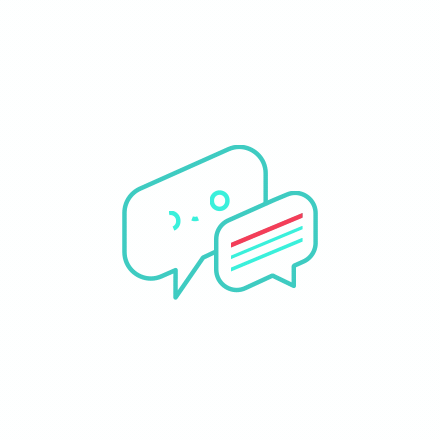 No Candidate Reviews Yet!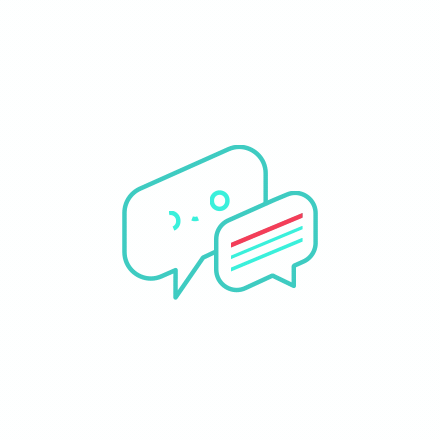 No Employer Reviews Yet!
Discover recruiters around you