Discover recruiters around you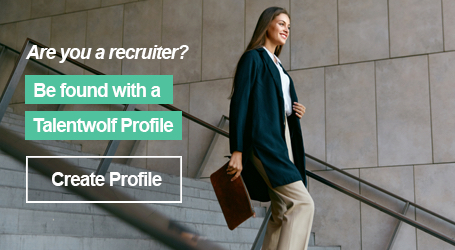 Francesca's Ratings
0%
Overall Talentwolf Score
About
Completing formal marketing qualifications from the Institute of Technology, Francesca joined the recruitment industry in the late 1980s after five years in a product marketing role within the FMCG industry. After managing a substantial accounting recruitment business in Chatswood for an international organisation, she then transferred her skills into the business support sector and continued to grow her clientele.

In 1998, Francesca moved to Melbourne to further develop her career for three years before leaping into motherhood and moved to live in Italy and also worked in London. Francesca returned to Australia in 2009, and, having worked with and known the people2people directors since 1994, she re-joined them to develop clients in the northern suburbs, where she managed a team of experienced specialist consultants in the Chatswood office. Francesca is now in our HR Solutions team, managing RPO, CMO and major accounts for people2people.
What is Talentwolf?

Contact the recruiter

Find a Job or Hire Staff
Leave a Review
What does a good message look like?
Tip #1
Try to be as specific as possible with your message to the recruiter, such as what you are looking for in your next role or what kind of talent are you looking to hire for your company.
Your feedback really helps other peers!
Do you want to edit the review or quickly get in touch with other recruiters?
There are just a few steps left to create your profile!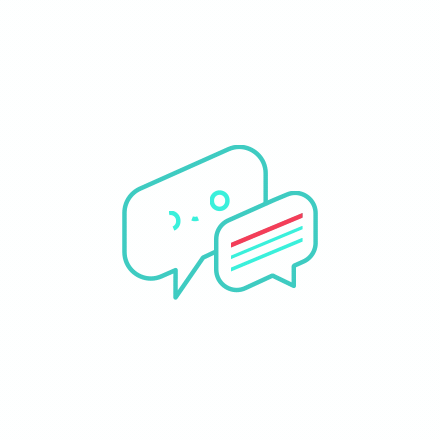 No Candidate or Employer Reviews Yet!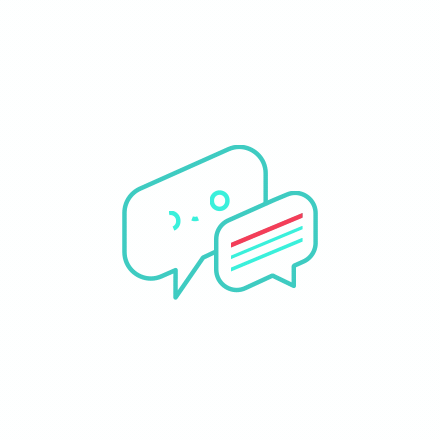 No Candidate Reviews Yet!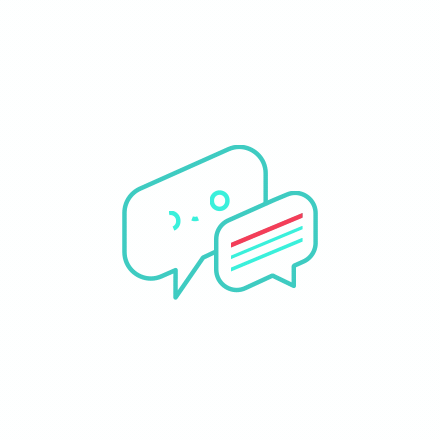 No Employer Reviews Yet!
Discover recruiters around you