Discover recruiters around you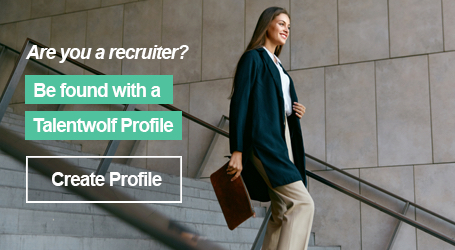 Claire's Ratings
97%
Overall Talentwolf Score
About
Claire's professional background originates from financial services, accounting and sales sectors in the UK. Claire moved to Sydney in August 2015, with a desire to utilise her skills and pursue a career in recruitment. Claire specialises in the recruitment of temporary legal support roles for a variety of national and international law firms.
What is Talentwolf?

Contact the recruiter

Find a Job or Hire Staff
Leave a Review
What does a good message look like?
Tip #1
Try to be as specific as possible with your message to the recruiter, such as what you are looking for in your next role or what kind of talent are you looking to hire for your company.
Your feedback really helps other peers!
Do you want to edit the review or quickly get in touch with other recruiters?
There are just a few steps left to create your profile!
Discover recruiters around you asdsad