Discover recruiters around you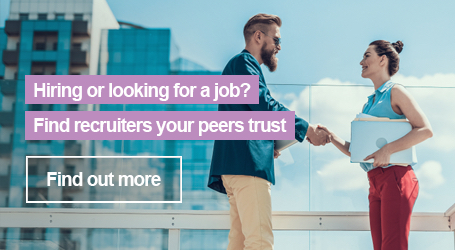 Sharna's Ratings
0%
Overall Talentwolf Score
About
I made the brilliant transition from the building industry into recruitment and I haven't looked back! As a sales and marketing professional for over 18 years, I have a unique understanding of sales and marketing people -- I know what makes them tick! As a previous team leader and hiring manager myself I know what I would have looked for in my own hires and I bring this experience to the Sales and Marketing desk in Greater Western Sydney.
Read my favourite placement story!
That's an easy one! My favourite placement was
candidate who had just returned to the market after five years of maternity leave. She was the perfect fit for my client -- they loved her! She was so excited to get back into the professional workforce and be working with an exciting and supportive team! A great feeling to see everyone so happy!
What is Talentwolf?

Contact the recruiter

Find a Job or Hire Staff
Leave a Review
What does a good message look like?
Tip #1
Try to be as specific as possible with your message to the recruiter, such as what you are looking for in your next role or what kind of talent are you looking to hire for your company.
Your feedback really helps other peers!
Do you want to edit the review or quickly get in touch with other recruiters?
There are just a few steps left to create your profile!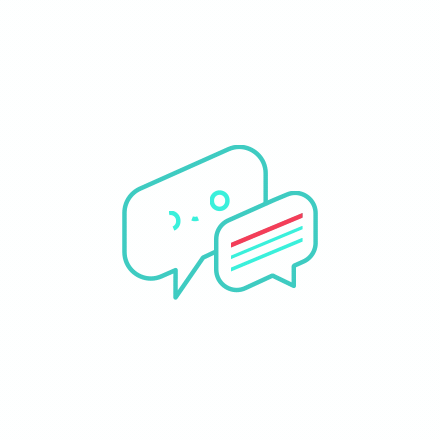 No Candidate or Employer Reviews Yet!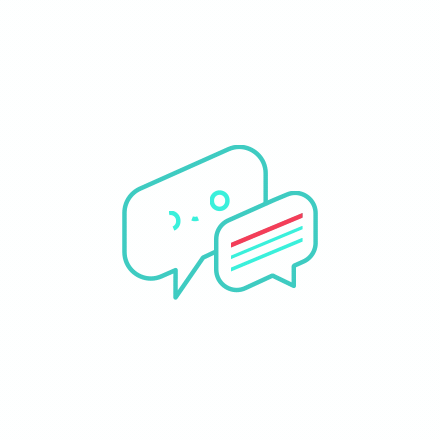 No Candidate Reviews Yet!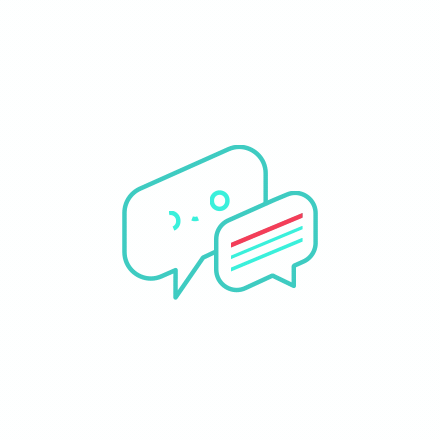 No Employer Reviews Yet!
Discover recruiters around you asdsad